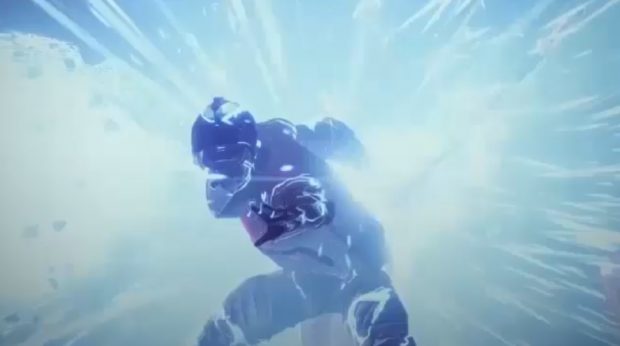 The Dynamo mod for Destiny 2 was a little too dynamic, as Bungie found out this week. With the launch of this week's Season of Dawn update, players found out that slotting the mod would charge your super ability in record time — about one second, as this video points out.
and in case you haven't seen this one yet pic.twitter.com/E22oZ9KaIz

— Gladd (@GladdOnTwitch) December 10, 2019
Bungie unsurprisingly disabled the mod shortly after being informed of its absurdity and it appears to have been patched up following yesterday's hotfix. Still, in the time that it was live, it must have made things pretty interesting in the Crucible!