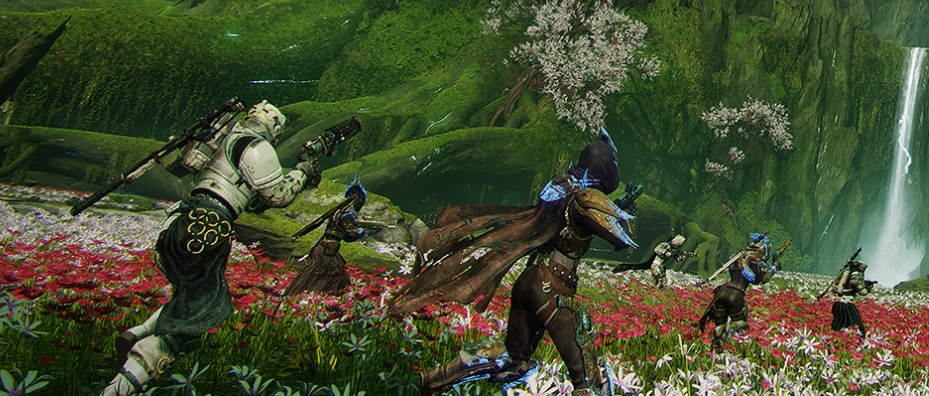 If you're like me and you just got into Destiny 2 this week when it went free-to-play, then you're probably not interested in raids just yet. But if you're a veteran of the game who bought the Shadowkeep expansion and are already jonesing for tougher content, you're in luck. Just make sure you set aside lots of time this weekend for all the wipes and re-attempts …
The Garden of Salvation returns guardians to the Black Garden to face off against the usual assortment of monstrosities, only with a lot of greenery in the background. It goes live tomorrow morning, Oct. 5, at 10 a.m. Pacific, and if you're not playing, Bungie encourages you to watch other people play and compete to be the world first to complete the raid via Twitch. There are a number of prizes at stake for completing the raid, from a Championship Belt for the world first team to emblems, jackets, and T-shirts for completion within set time periods.
Learn more about all the raid completion rewards and other fixes and known issues for Destiny 2 in this week's blog post on the Bungie site.