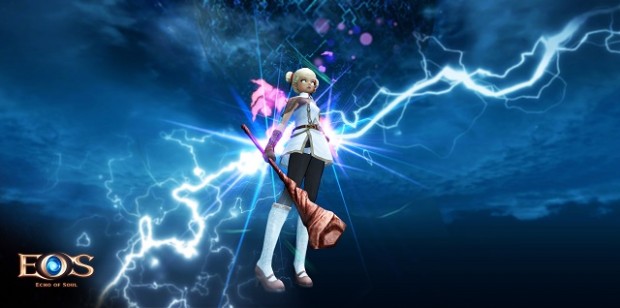 While games like EverQuest and Rift seem to be doing OK with their "classic" servers — and World of Warcraft will follow suit someday — it's not for everyone.
Case in point: Echo of Soul. Aeria Games tried doing the classic server thing after some players were upset about changes made to the game. There apparently weren't enough to keep the doors open, though, as the game's Classic servers will shut down tomorrow, May 23.
We learned about the servers' shuttering a month ago, and the news hasn't changed. There's still a little time left to claim that welcome package in the new "Phoenix" build of the game, so grab that if you feel like continuing to play. Hey, at least it's not GDPR that's forcing this closure.