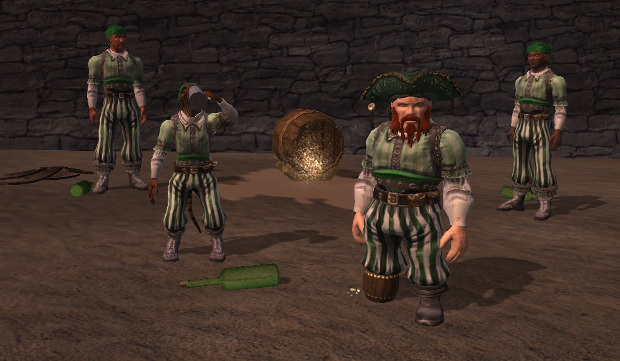 EverQuest 2 is in that green-wearing, beer-drinking holiday spirit with its (kind of) in-game version of St. Patrick's day, Brewday. Beginning today, and running through March 17th, players can get their festivities on by heading to the Bar of Brell. Portals to the bar can be found in Commonlands, Antonica, Greater Faydar, New Halas, and Haven.
Traditional Brewday activities return, along with a new quest. The devs have also added 12 new items and a new recipe book to the mix as well as recipes for a variety of new items.
To participate, just log into game. If you'd like a peek at some of the goodies coming your way during the event, you can check out the original blog post on the EQ2 site.