I'm Stepping Down as Editor-in-Chief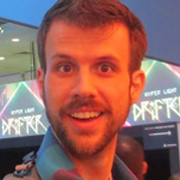 By

Michael Dunaway, News Editor
October 1, 2014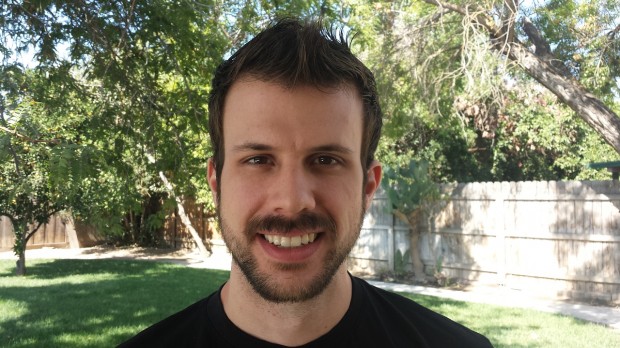 Yes, amidst all the exciting news regarding the website's latest improvements and the return of one of MMOBomb's most beloved editors, I'll be taking this opportunity to relinquish my post as Editor-in-Chief in order to pursue a new opportunity in the gaming industry. In my place, Michael "Magicman" Byrne will be stepping up to the plate, once more, as MMOBomb's Editor-in-Chief.
Inevitably, when someone writes a post like this there's always a flurry of speculation as to why exactly that person is leaving. In order to prevent that, I will say that absolutely nothing bad has happened behind the scenes here and in fact, I was the one who felt it was time for me to move on. For the last 2+ years I have lived, breathed, and dreamed MMOBomb. During that time, I've had some of the best experiences anyone could ever ask for, while interacting with some of the best staff and community members anyone could have asked for. In fact, technically, I'm not leaving at all. I'll still be a part of the video team, where I will continue to produce First Looks from time to time; covering some of the latest Free-to-Play games out there.
Running a gaming website is a two-way street. You cannot succeed without listening to your viewers, and I've always made it a point to read all of your comments from our forums, Youtube, Twitter, email and news posts. Both MMOBomb and myself would not be where we are today without your passionate input, and I thank you for that.
As for what I'll be doing next, you can find me over at My.com, where I'll be taking up the position of Community Manager on the upcoming MMORPG, Skyforge. That means I'll be interacting on a daily basis with gamers like you, on a project I know many of you are already looking forward to. For obvious reasons, I won't be doing First Looks for My.com games.
In the meantime, feel free to catch me around on MMOBomb's forums or through my Twitter @Spunkify.
Until next time,
Spunkify out, later guys.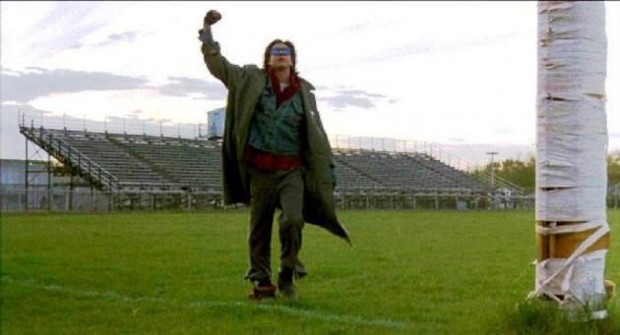 Got a news tip? Contact us directly
here
!
---
About the Author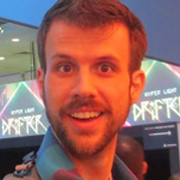 Michael Dunaway
,
News Editor
Michael Dunaway has been part of the MMOBomb team for years and has covered practically every major Free-to-Play title since 2009.
---
You May Enjoy