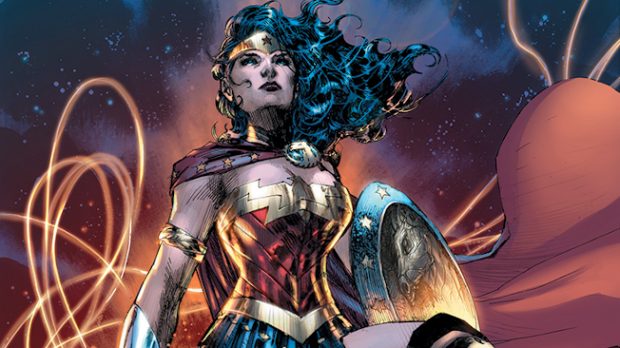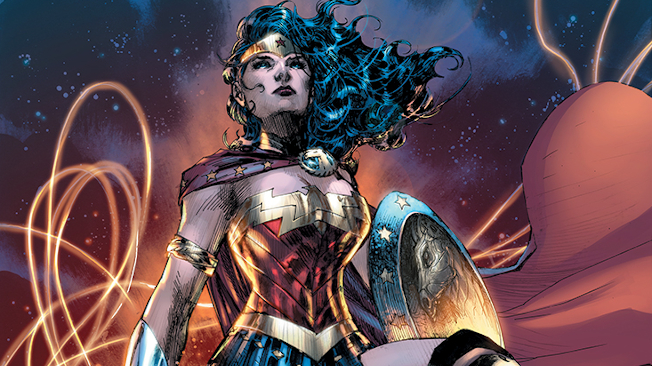 DC Universe Online's Wonderverse episode is scheduled to arrive in August, bringing the potential collapse of the multiverse. To make sure things are ready to go, the dev team is running a play test… today.. and they're inviting players to join them.
The playtest will take place on the public test server beginning at 3:45 PM Pacific/6:45 PM Eastern and will run for about an hour. If you'd like to take part in the test but haven't updated the PTS in a while, you may want to get on that as soon as possible.
According to the forum post announcing the playtest, the dev team will post specific instructions on how to take part some time today. That information doesn't appear to be up yet, but we do still have a while, so keep an eye on the thread for that information.