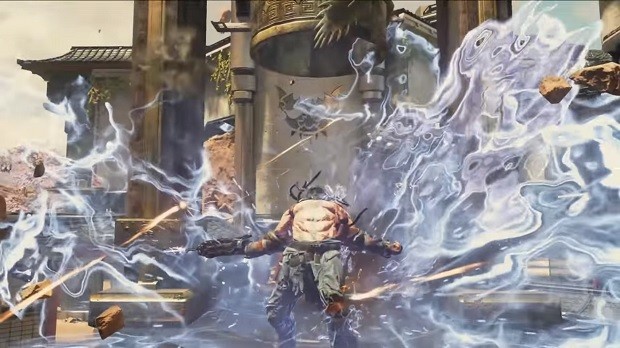 GamesIndustry.biz is reporting that Nexon "has laid off an undisclosed number of employees," which one of its sources characterizes as up to a fifth of its workforce in the United States.
Despite the seemingly large number of people left without a job, a spokesperson for Nexon told GI.biz:
"Unfortunately, this means we had to let some people go, but the numbers do not represent any significance to our overall workforce."
And they might be right. As we've always seen in Nexon's financial statements, North America represents a very, very small part of its overall revenue stream — just 4% in last quarter's reports. So while it certainly would seem like doomsday for Nexon America, it probably isn't significant to Nexon's overall workforce, as the spokesperson indicated.
LawBreakers' poor performance is an easy, high-profile scapegoat for the layoffs. The Nexon spokesperson denies that, and I tend to agree. Again, Nexon America only accounts for a tiny portion of the company's overall revenue, so it might simply be a prudent decision by corporate to downsize a workforce that isn't providing much of a return on investment — something that's been the case for much longer than LawBreakers has been around.
Oh, and Nexon's Q4 financial report comes out on Thursday. It should be an interesting read.