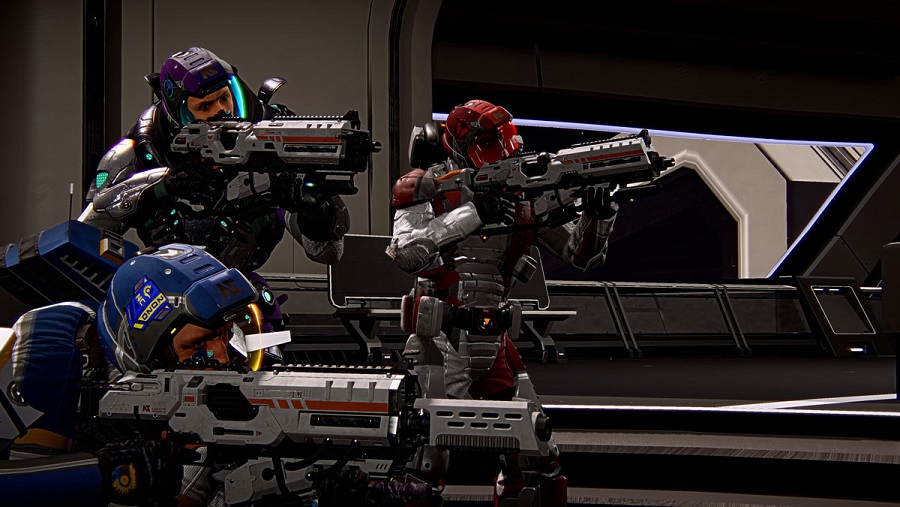 Rogue Planet Games is celebrating the eighth anniversary of PlanetSide 2, which launched all the way back in November of 2012. (Apropos of nothing, that makes it officially half as hold as World of Warcraft, which launched eight Novembers earlier.) It's been a busy year for the game, with massive updates in the spring, summer, and fall, and now soldiers of all factions are invited to join in the year-end festivities, as well as further delve into the mysteries of the shattered planet Esamir.
You can log in now to get a platinum NS-45 Pilot and 8th Anniversary Loyalty Decal by completing a special anniversary mission before Nov. 30. In addition, you can earn double XP until Thursday, Nov. 26 for non-members, and Sunday, Nov. 29 for members.
In non-anniversary-related news, this update also adds the second chapter in The Shattered Warpgate campaign, which will have soldiers trying to figure out how best to harness the environment of Esamir to use to their advantage in a series of missions. You can also pick up a trio of anniversary bundles, each of which include weapons, armors, camo, banners, faction decals, implants, and more.
Learn all about PlanetSide 2's 8th Anniversary celebration here.