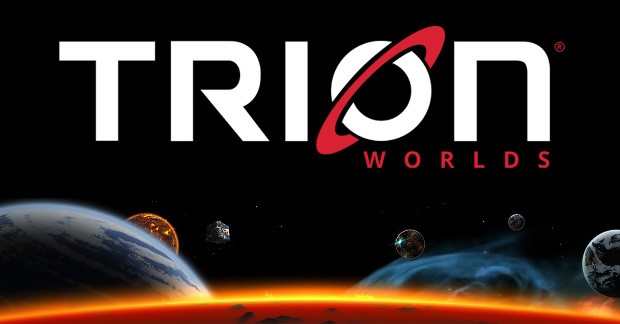 Multiple sources are reporting that Trion Worlds has been acquired by free-to-play game publisher Gamigo, and that the developer of Rift, Trove, and Defiance has laid off a number of staff members as part of the transition.
An official statement was posted earlier today on the Rift forums by Community Manager Linda "Brasse" Carlson, who appears not to have been affected by the layoffs. She stated that "there has been a transaction involving Trion Worlds and its games," without mentioning Gamigo specifically, and that some staff members "will not be making the journey." Unsurprisingly, she stated that "games will continue on in capable hands moving forward" while thanking players for their continued support.
A source has confirmed to Gamasutra that the layoffs affected "the vast majority" of employees at Trion's Redwood City, Calif. and Austin, Texas studios, and that Trion employed about 200 people prior to today. The Gamasutra source said that "only 25 or so employees were given the opportunity to continue on with the studio."
As for what this means for Trion and its games, you can't help but be pessimistic. While Trion does have its own launcher, all its games are also available on Steam, and Steam Charts' numbers for its non-Trove games are not that great. (Steam Charts only allows four games to be compared, and Atlas Reactor would rate below the other four.) I could see Trove and Rift continuing, along with ArcheAge while it continues to bring in money — which it probably still does — but I wouldn't be surprised to see the underperforming Defiance 2050 or Atlas Reactor get the ax in the not-too-distant future.