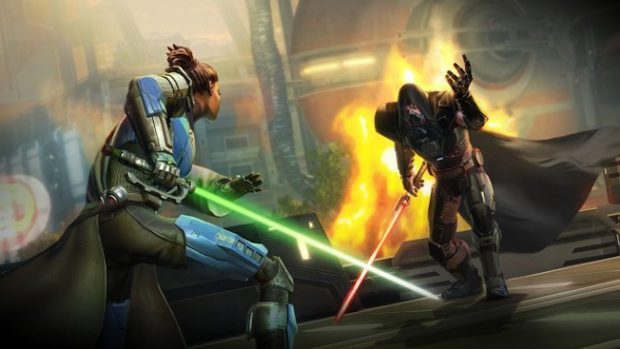 Some of you may have missed that earlier today, reports were going around about a hostage situation at Ubisoft Montreal. The good news is that while police were on the scene the call appears to be a hoax and the team is fine. According to Canadian press CBC, someone made a call to 911 that resulted in both police — some heavily armed — and ambulances arriving to evacuate the building. There's currently no information as to who made the call or why.
One unexpected result of the entire thing is that Bioware decided to delay their Star Wars: The old Republic stream and announced it via Twitter.
With the situation unfolding tonight with our Ubisoft colleagues in Montreal, we're going to postpone our livestream cantina to a future date which we will announce soon. Thanks everyone, and be safe.

— The Old Republic (@SWTOR) November 13, 2020
It may be that the SWTOR team made the announcement a bit before officials declared everything safe. That said, it was definitely the respectful move to make.
As for when the stream will take place, Bioware said they will announce that soon.