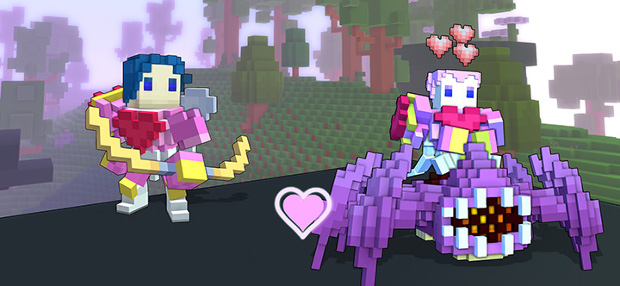 Whether you're spending Valentine's Day alone or with another humanoid, there's always the option of spending it playing games. At least, that's what Trion's hoping you'll be doing. And in the meantime, they'll be showing players of their games a bit of love. From Trove to Atlas Reactor, everyone's getting a little something.
Each game is hosting events with bonuses, themed rewards, and the general cash shop discounts.
More information on each of these events can be found on the games' sites.