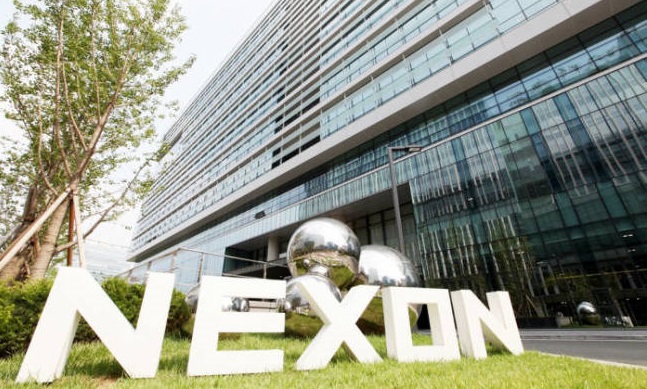 It's certainly been an interesting year at Nexon. Following its unsuccessful sale, the publisher and developer shuttered two offices and picked up a game studio while — just earlier this week — was rumored to be cancelling a game. So yeah, an interesting year.
Perhaps that made things a little too interesting for a pair of top executives at the company. MMOCulture is reporting that Director and Chief Operating Officer Jiwon Park and Vice President of Game Development Sangwon Chung are both stepping down from their positions, which could lead to more power for Embark Studios CEO Patrick Soderlund, who is a member of Nexon's board of directors.
All of this comes following a record-breaking second quarter, which Nexon predicts will not be the case in Q3. Perhaps the seeming instability at the company just has some of its top people looking for more stable positions.