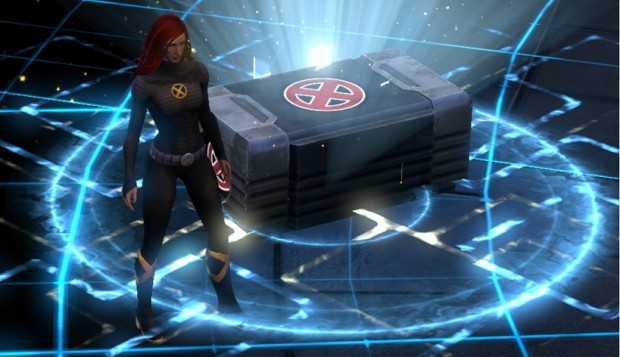 Loot boxes are finally drawing the attention of Congress here in the United States. Yesterday, Nov. 27, Senator Maggie Hassan (D-N.H.) issued a request for an investigation into loot boxes during a hearing of the Senate Commerce, Science, and Transportation subcommittee.
Hassan called loot boxes "an area that could use additional oversight by the FTC," especially as they pertain to the way children interact with them. She mentioned the regulations that exist in other countries, such as Belgium, The Netherlands, and Japan and implored the committee to investigate the issue, receiving a positive response.
Hassan claimed that loot boxes will represent $50 billion in income for game developers by the year 2022, "according to the latest research polls."
So here we have it: The highest levels of the United States government are finally discussing loot boxes. Other states, notably Hawaii, have addressed the issue, though such legislation has typically not gotten very far. With things progressing to this point, however, it's hard to think that something won't be implemented, at some point, on a nationwide basis. It might take several more months, or even years, but it's coming.