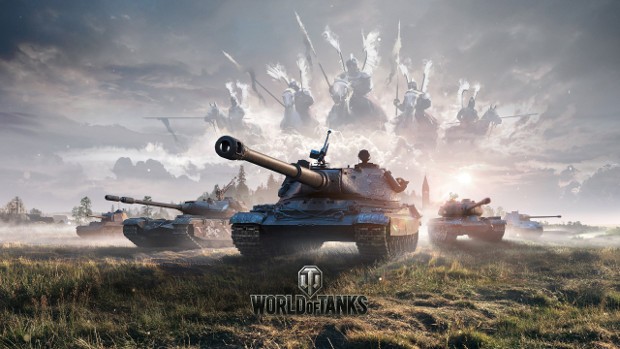 Wargaming released a new World of Tanks update today in Europe and North America, adding a new nation to the game. The 11th in-game nation so far, Poland has its own tech tree and a new map based on the Studzianki battlefield. The country is starting out in the game with 10 tanks and two Premiums.
The new Studzianki battlefied features an authentic soundtrack created by Polish folk band Zywiolak, featuring a version of the folk song "In My Garden".
Also added during this update is the Minsk map. Recreated from the 1970s, 90% of the map is designed from scratch and aims to represent the city in as realistic a way as possible. Information on this map and all the new content is available on the World of Tanks site.