Best Free Social Games for PC in 2023!
14 Free-to-play Social games found in our list! Please note we are also including Multiplayer Online Games with MMO elements.
---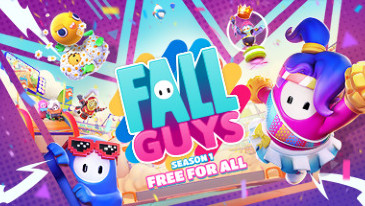 FREE
Fall Guys
Fall Guys is a free-to-play massively multiplayer party royale game.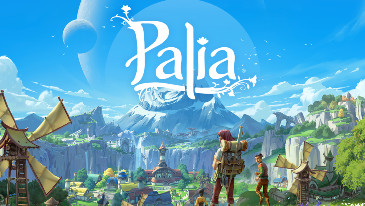 FREE
Palia
Get your cozy MMO on as you work to build your house, collect bugs, fish, and help out friends.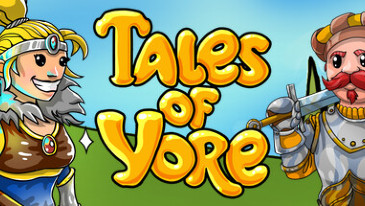 FREE
Tales of Yore
An old school, small team MMORPG with nostalgic charm.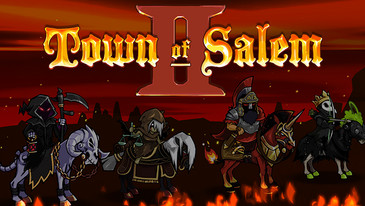 FREE
Town of Salem 2
Chill in Salem, get your chores done... and, oh yeah, try not to be murdered.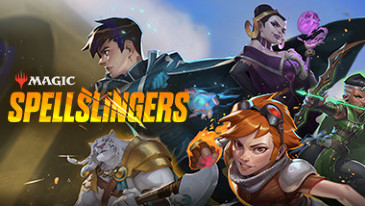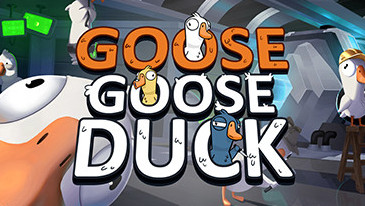 FREE
Goose Goose Duck
Geese just trying to get their work done... but those darn mallards are in the mix.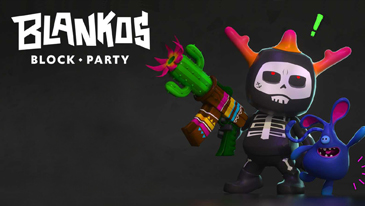 FREE
Blankos Block Party
Play in a multitude of fanciful worlds in Blankos Block Party, a free and wide open multiplayer game from Mythical. Get your Blanko, give it a special power, and set it off on an adventure in The Junction, a colorful and vibrant world that serves as your hub to many others.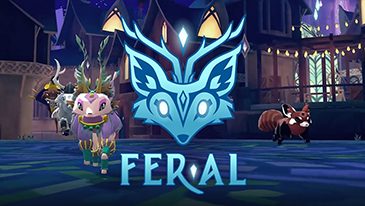 FREE
Fer.al
Become a creature of myth and play and explore a fantastic world in free-to-play social game Fer.al! Customize your creature with numerous body modifications, marking, and even clothing, and build your sanctuary to suit your personal style and go off on adventures with your friends!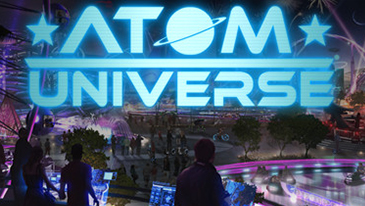 FREE
Atom Universe
Live another life in Atom Universe, a free-to-play social virtual world from Atom Republic that has lots of fun activities and places to explore, alone or with friends. You can play in the Minikart Race or the Shooting Gallery, or try your hand at some Motor Stunts.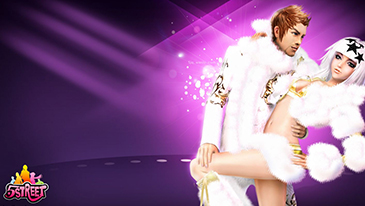 FREE
5Street
5Street (ShowUp) is a free-to-play online dance game where players can socialize, dress in the latest fashions and dance together to hit music. Players create their characters and traverse the virtual cityscape alongside thousands of other players.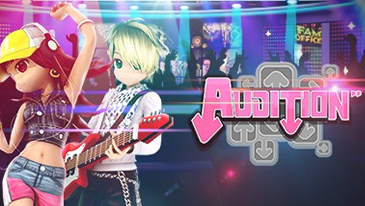 FREE
Audition Online
Audition is an online music and dancing game that allows players to compete and cooperate with players from around all over the world. The objective of the game is to dance your way to virtual stardom by syncing avatar's moves with the beat of today's hottest pop music.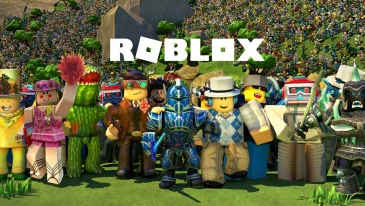 FREE
Roblox
Roblox is a massively multiplayer 3D game environment with of thousands of games that use physics to simulate the real world, and a virtual economy with millions of highly customized characters. Players on Roblox demonstrate incredible creativity limited only by their imagination, using core building components to create their own elaborate online games, social hangouts, and custom virtual items.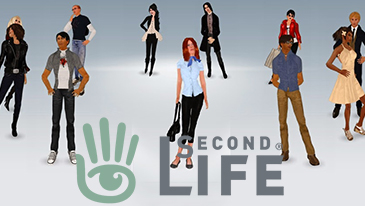 FREE
Second Life
Second Life is one of the most famous, if not the most famous free online virtual world games ever created. From the moment you step into the world designed by Linden Lab, you'll find a place where there are opportunities to do everything you want to.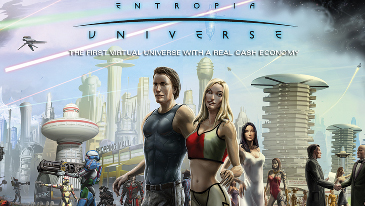 FREE
Entropia Universe
Entropia Universe is free to play 3D Sci-Fi MMORPG with interesting economic and social features. MindArk's virtual economy universe is known by many names depending on when you started playing the game and what planet was the key planet at the time.