Best Free Tower Defense Games for PC in 2023!
6 Free-to-play Tower Defense games found in our list! Please note we are also including Multiplayer Online Games with MMO elements.
---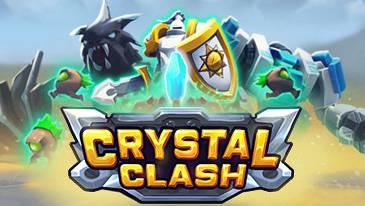 FREE
Crystal Clash
Crystal Clash is a free-to-play fantasy castle siege RTS from Crunchy Leaf Game. Form your armies from dozens of strong units and powerful spells and take on both PvE bosses and competitive matches against other players.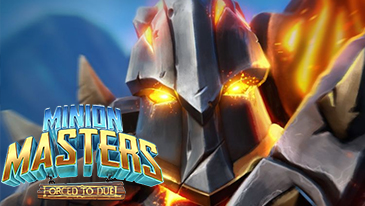 FREE
Minion Masters
Summon your minions and go to war in Minion Masters, the free-to-play lane-based battle game from BetaDwarf. Choose your deck of minions and send them marching off to victory -- or their doom -- while supporting them with spells and abilities.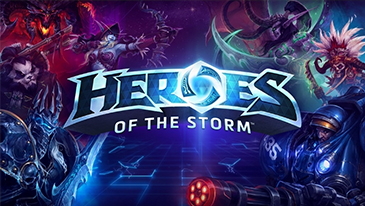 FREE
Heroes of the Storm
Heroes of the Storm is a fast-paced MOBA from Blizzard Entertainment which pits heroes (and villains) from each of the studio's iconic universes against each other in several objective oriented maps. Unlike other MOBA's, HoTS forgoes items and traditional ability progression, in favor of passive augmentations to their abilities which players can choose from at set level intervals.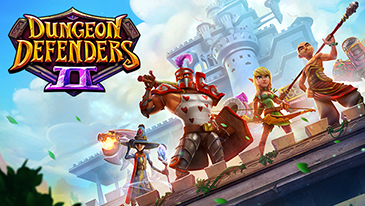 FREE
Dungeon Defenders 2
Dungeon Defenders 2 is the sequel to the very popular tower defense game Dungeon Defenders. The original featured unique heroes players could choose from, each with their own special abilities, persistent leveling, and acquired gear.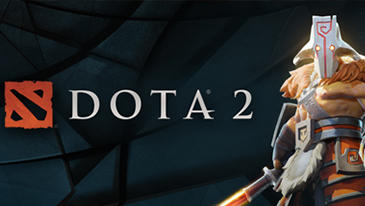 FREE
Dota 2
Dota 2 is a 3D MOBA published by Valve. The official remake of the original Dota mod, Dota 2 brings over 100 original heroes from the original.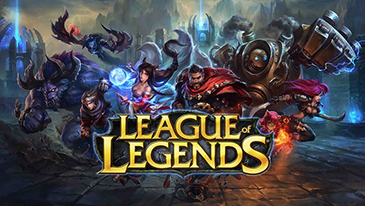 FREE
League of Legends
League of Legends (LoL) is a creation of Riot Games inspired by the classic Warcraft III mod Defense of the Ancients. This free MMO game mixes strategy and RPG elements in a perfect way to offer exciting and always different matches.