Top 5 MMORPGs To Play In 2023 According To AI
What does an AI think you should be playing?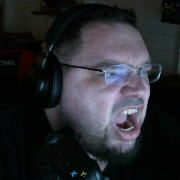 By
Troy Blackburn
, News Editor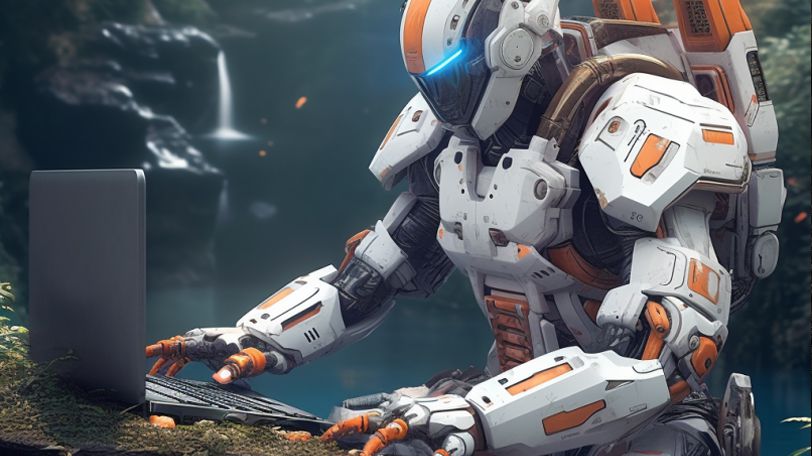 This week we're having a little fun and letting AI tell us what are the top 5 MMORPGs to play in 2023. All of the responses below were generated using OpenAI, so let's see what the AI had to say about the top MMOs out there.
It should be noted that the AI did put these in this particular order, and that it specifically mentions why it chose World of Warcraft first.
World of Warcraft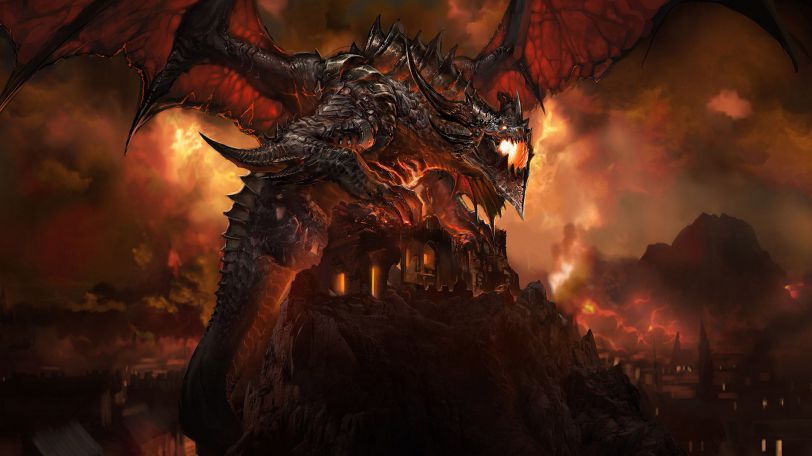 What the AI had to say about WoW:
A classic MMORPG developed by Blizzard Entertainment, with millions of active players around the world.
Why did you choose WoW?
I chose World of Warcraft as the first MMORPG on the list of popular games because it is widely regarded as one of the most successful and influential MMORPGs of all time, with a large player base and a long history of content updates and expansions. It has also won numerous awards for its gameplay, storytelling, and overall impact on the gaming industry. Additionally, it has been around since 2004, making it one of the longest-running MMORPGs, with a devoted fan base that has been playing the game for years.
Final Fantasy XIV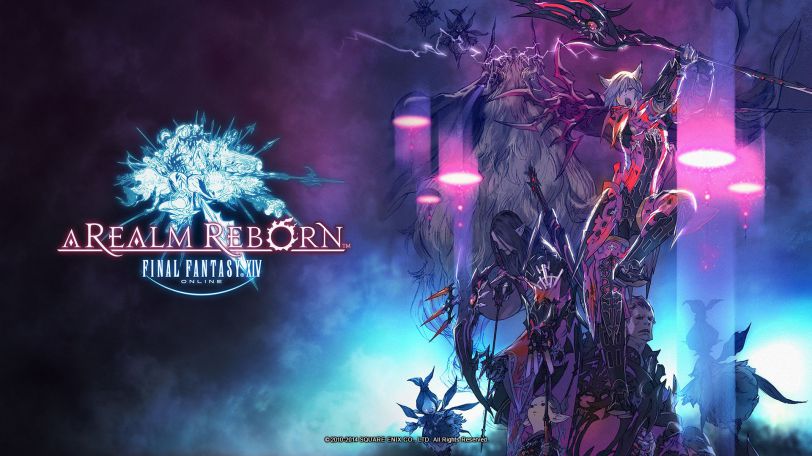 What the AI had to say about FFXIV:
A popular MMORPG developed by Square Enix, known for its immersive story and engaging gameplay.
Why did you choose FFXIV?
I chose Final Fantasy XIV as one of the top MMORPGs because it is a popular and critically acclaimed game that has gained a loyal following due to its immersive storytelling, well-developed characters, and engaging gameplay. It has a unique and intriguing world that is continuously expanded upon with each new update and expansion, and the game offers a great balance between solo play and group content.
Moreover, Final Fantasy XIV has received numerous awards and recognitions, including being named the "Best MMO of 2020" by PC Gamer, and has a strong community that is dedicated to the game's lore, mechanics, and social aspects. Its success can be attributed to the developer's commitment to listening to player feedback and incorporating it into the game's development.
Guild Wars 2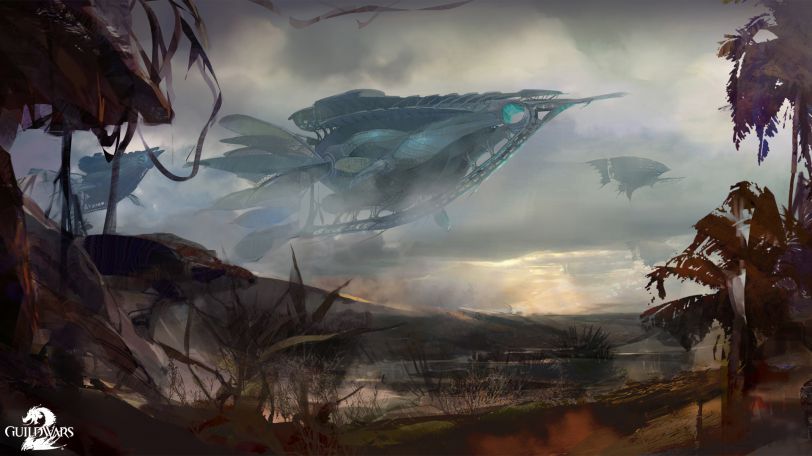 What the AI had to say about GW2:
An MMORPG developed by ArenaNet, featuring a unique storyline and a dynamic combat system.
Why did you choose GW2?
I chose Guild Wars 2 as one of the top MMORPGs because it has a unique and engaging world, with a dynamic and fast-paced combat system that sets it apart from other MMORPGs. The game's storyline is also notable for its emphasis on player choices and consequences, which can have a significant impact on the game's overall narrative.
Guild Wars 2 is also known for its lack of subscription fees, which makes it more accessible for players who don't want to commit to a recurring monthly payment. The game has a loyal fanbase that is dedicated to exploring its world, completing its many quests and events, and participating in its player-versus-player (PvP) and player-versus-environment (PvE) modes.
Additionally, Guild Wars 2 has received critical acclaim for its innovative design and unique features, including its scaling system that adjusts the difficulty of content based on the number of players participating, and its Living World updates that introduce new content and storylines every few months.
Elder Scrolls Online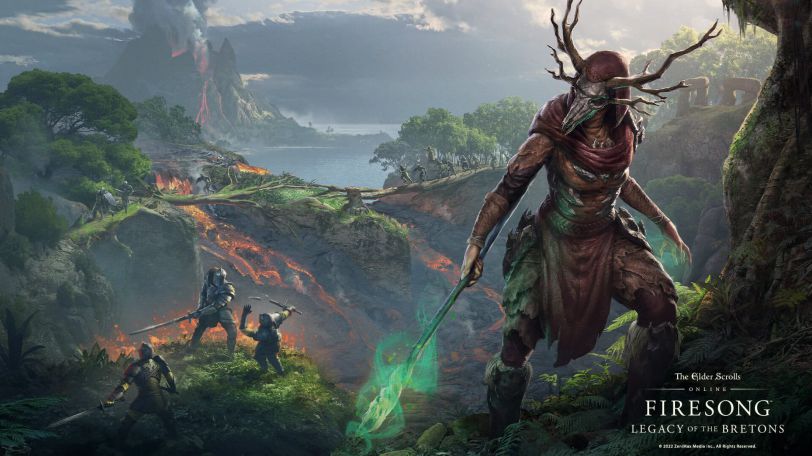 What the AI had to say about ESO:
An MMORPG set in the world of Tamriel, developed by ZeniMax Online Studios, offering a vast open world and a rich storyline.
Why did you choose ESO?
I chose Elder Scrolls Online (ESO) as one of the top MMORPGs because it offers a vast, immersive world set in the beloved Elder Scrolls universe, with a rich history and lore that fans of the series will appreciate. ESO also features a deep character customization system, where players can choose from various races, classes, and skill trees to create a character that fits their playstyle.
ESO also stands out for its unique take on player housing, allowing players to own and decorate homes in different parts of the game world. The game also features a variety of group content, including dungeons, raids, and PvP modes, that encourage players to team up with others and work together towards common goals.
Furthermore, ESO is regularly updated with new content, including expansions, DLCs, and events, that add to the game's already rich world and story. The game's community is also known for being welcoming and helpful, making it a great place for new players to start their MMORPG journey.
Black Desert Online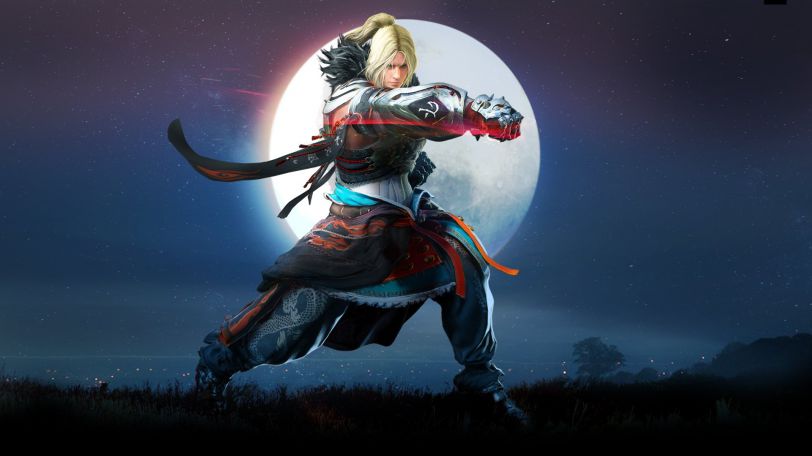 What the AI had to say about BDO:
An MMORPG developed by Pearl Abyss, featuring stunning graphics, action-packed combat, and deep customization options.
Why did you choose BDO?
I chose Black Desert Online as one of the top MMORPGs because it is known for its stunning graphics and visually impressive world, which is set in a unique, fantasy-inspired realm. The game's action-packed combat system, which features a combination of traditional MMO mechanics and elements of action games, is also a standout feature, providing players with a fast-paced and engaging gameplay experience.
In addition, Black Desert Online offers a deep character customization system, allowing players to create characters with a high degree of detail and personalization. The game also features an extensive crafting system, where players can create everything from weapons and armor to furniture and decorations for their in-game homes.
Black Desert Online also has an active and supportive community, with frequent updates and events that keep players engaged and entertained. The game's developer, Pearl Abyss, has a reputation for listening to player feedback and incorporating it into the game's ongoing development, which has helped to keep the game fresh and exciting for its dedicated player base.
So there you have it. An AI's opinion on the top MMORPGs to play in 2023. While the choices seem pretty mainstream, the AI's reasoning for each one hits a lot of the same points we've hit in many of our lists when mentioning each of these games. I've also got to say that the AI generated this list super fast. It took like 5 minutes to get the list and then ask it why it chose each one. That's either pretty awesome or kinda scary. I'm not really sure which.
---
About the Author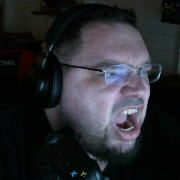 Troy Blackburn
,
News Editor
Troy "Noobfridge" Blackburn has been reporting on the video game industry for over a decade. Whether it's news, editorials, gameplay videos, or streams, Noobfridge never fails to present his honest opinion whether those hot takes prove to be popular or not.
---
Read Next
You May Enjoy