6 MMORPGs You Can Get Married In 2023
These MMORPG games feature a bonding ceremony you can share with your significant other.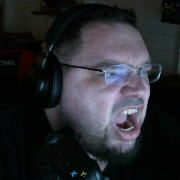 By
Troy Blackburn
, News Editor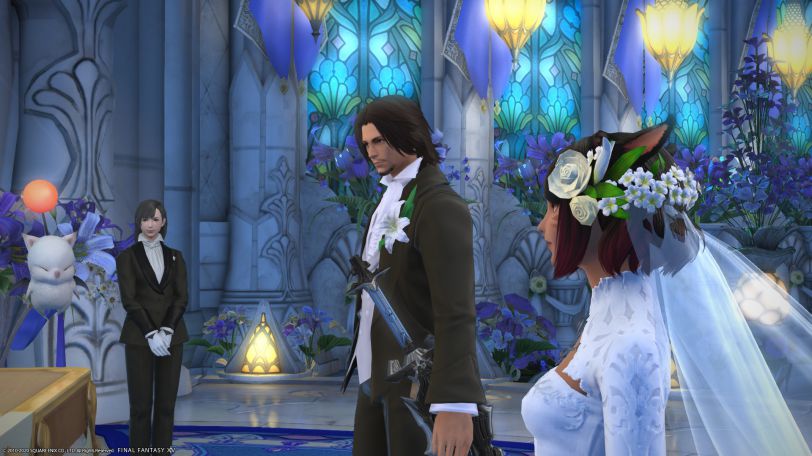 Whether you're looking to share an in-game moment with someone special, or just looking to min/max the benefits getting married in an MMORPG can offer, these games have you covered. Some feature elaborate ceremonies, while others are simple affairs. Some offer great in-game benefits, while others are mostly about sharing the moment. No matter what you're looking for, these are our 6 favorite MMOs to get married in.
Age of Wushu
If you're looking for a big elaborate ceremony, it's hard to beat the traditional Chinese ceremony in Age of Wushu. Plus, the more in-game money you spend, the more elaborate it can be.
Benefits include titles and being able to teleport to your spouse when getting married in Age of Wushu. There is also a divorce option if things don't work out.
Rift
I attended a few weddings in Rift back in the day and I have to say they were gorgeous affairs when done properly. You can invite guests, decorate the wedding venue, and create lasting memories with someone you care about.
The benefits of marriage in Rift are cosmetic, with achievements and wedding rings being given to the participating players.
Final Fantasy XIV
Another extravagant wedding ceremony is the one found in Final Fantasy XIV. You can choose between several wedding ceremonies, customizing your wedding experience. There are no gender restrictions for weddings in Final Fantasy XIV.
Benefits to getting married in Final Fantasy XIV include cosmetic rewards and a two-seater mount.
The Elder Scrolls Online
The Elder Scrolls Online Ring of Mara ceremony is very simple compared to the others on this list. Simply interact with the Shrine of Mara and equip your ring, then every time you and your spouse are online you both receive a 10% XP bonus. While role-players can make more out of the ceremony, two players simply looking for an XP buff can make it happen quick and easy, with no fuss.
MapleStory
MapleStory offers a cute, simple ceremony for players to get married. You will get to have a wedding in a full-on cathedral, then climb a giant wedding cake after, so that's a plus. There are some good benefits to getting married in MapleStory.
Benefits include a couples-only chat and special quests to complete that provide bonuses to each member of the married couple.
Star Wars: The Old Republic
If you don't want the hassle of finding another player to marry, you can always check out the NPC romance options in Star Wars: The Old Republic. Each class has at least a couple of romance options, and later expansions add even more NPC you can sweep off their feet.
There are no benefits to getting married other than a few extra romantic scenes between yourself and the NPC you choose, and there is no extravagant ceremony. You just choose to get married... then you're just married. Congrats!
That's our list of our favorite MMORPGs to get married in. Which one is your favorite, or did we leave off a game you're married in? Let us know in the comments below.
---
About the Author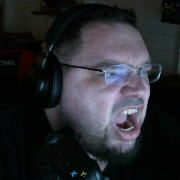 Troy Blackburn
,
News Editor
Troy "Noobfridge" Blackburn has been reporting on the video game industry for over a decade. Whether it's news, editorials, gameplay videos, or streams, Noobfridge never fails to present his honest opinion whether those hot takes prove to be popular or not.
---
Read Next
You May Enjoy