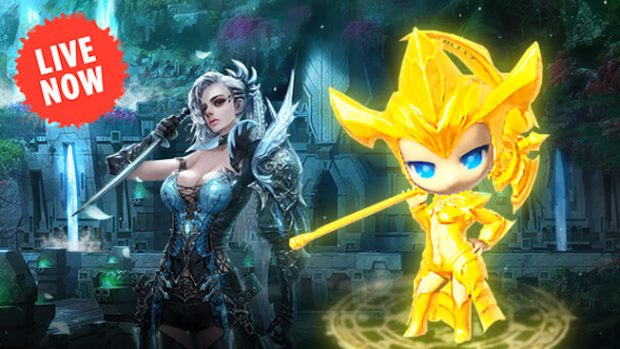 NCSoft and Gameforge have released the latest Aion update on European servers. While the update makes plenty of changes, there's an 18 page PDF of patch notes, there are a few things that are more important than others. The highlights of this update include things like an overhaul to the chat interface, the addition of new ancient transformation contracts, and awakened minions.
Awakened minions allow minion stats to be improved by letting class S minions take advantage of stats from a secondary minion. As for new transformation contracts, players can now become Dr. Murr, Sister Meow, Hanbok Baa, or Hanbok Moo. Each of these transformation contracts offers additional stats.
The update also grants players access to Jorgoth's weapons, which can be upgraded by two additional levels once acquired. There are also improved skill effects for all classes in the game. As for the rest of the changes, it's your general buff here, nerf there, tweak this or that kind of stuff. If you're in the mood for all the little details, the patch notes can be accessed via the Gameforge Aion site.