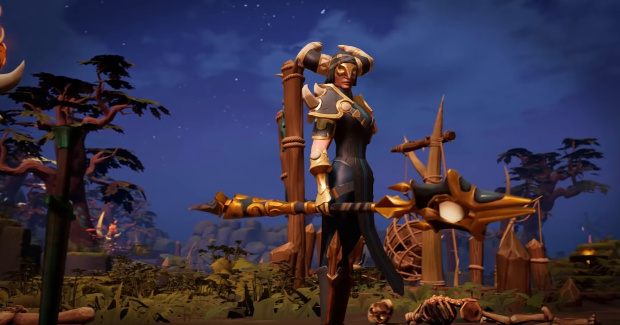 Echtra Games released a new trailer for Torchlight Frontiers today — this time highlighting the Dusk Mage class. This particular class uses the power of light and dark energy in magical attacks. They must balance these energies or be consumed by them.
The Dusk Mage is the second class to be revealed for the game, following the walking kiln known as Forged. Based on her reveal trailer, she'll be a nice choice for those who prefer a more agile character.
Torchlight Frontiers will enter its second round of Alpha testing tomorrow, December 7.