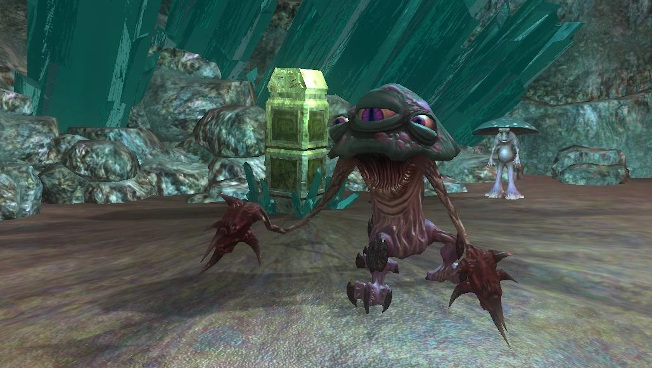 EverQuest II is getting ready to roll out its next expansion. But first, there's a bit of work to be done in the expansion prelude event. The event launched on Friday, granting players access to a special project taking place at Teren's Grasp. There, players will earn different items in exchange for their services. There's plenty to do, ranging from gathering energy sources to protecting erected propylons.
Players at level 110 get a little extra to do inside the Duality's Vigilant Sanctum, as do those with a tradeskill level of 110. The latter will need to speak to Head Scholar Nabihan to find out what they can do.
All total, the prelude content consists of three repeatable all level adventure quests, two repeatable all level tradeskill quests, and one collection. Once the event is over, this content will be gone.