KOG Games has given us permission to share a new video that's exclusive to MMOBomb ahead of the launch for the new job paths for Elsword's most recently introduced character (characters?!), Luciel. Having previously covered this new character and explained the whole "two characters in one" aspect of Luciel, now it's time to reveal the new jobs available to Luciel starting on July 15th.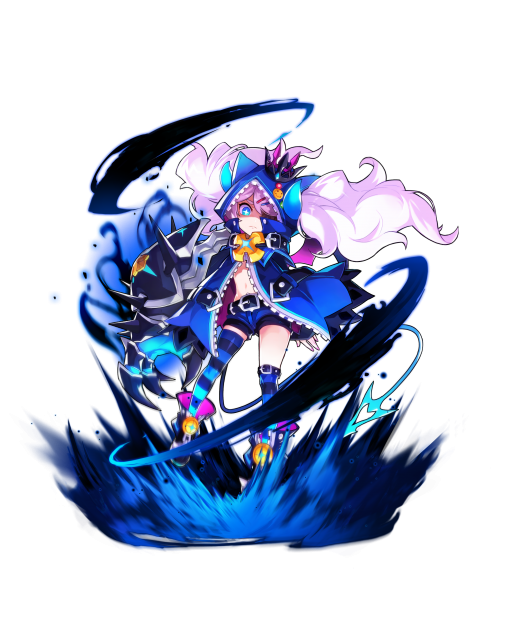 If you've enjoyed playing as Lu in this tag team, the Chiliarch job is probably where you'll be headed. Lu recalls her ability to induce fear in her enemies from the time when she used to lead the demon army. This path gives Lu the ability to use Terror Energy skills and even throw 3 different demon javelins.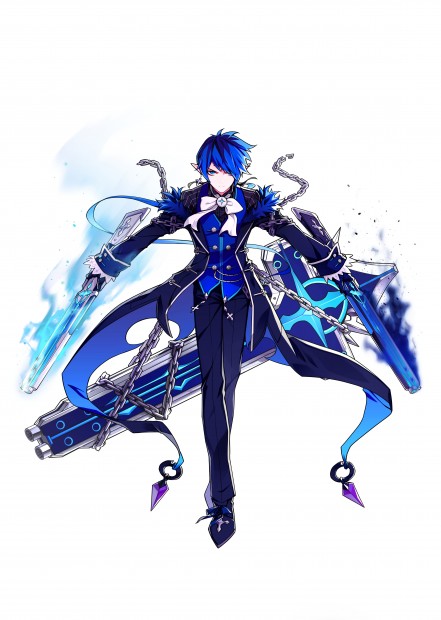 Would you rather blast things apart with Ciel? Pick the Royal Guard job instead. Suck up the souls of your enemies and use them to amplify the abilities given to you by your new cross shaped blaster.
After you're done checking out the trailer, head on over to Elsword's website and get the full story prior to launch.