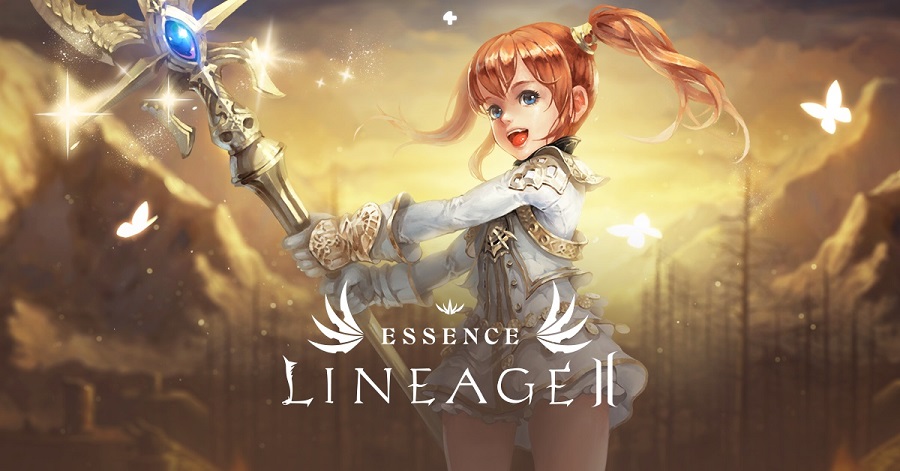 There's a new way to play Lineage 2, and it's meant to be a less time-consuming option that focuses on "PvP, raids, and no extra grinding." Innova's 4game division has announced the launch of Lineage 2 Essence, a new version of NCSoft's free-to-play MMORPG that promises all the action of the classic game without the soul-crushing grind.
Lineage 2 Essence has a long list of bullet points meant to entice players, including accelerated leveling, independence from other players in PvP, server-wide sieges, and "No need to have multiple accounts for the comfortable play." In fact, you barely need to even play the game, as you can "Turn the auto-hunt function on and your character will level up by itself." You can also use "special amplifiers" to level up even faster.
It's all laid out on the Lineage 2 Essence website, so head over there for all the fast-leveling details or to download the game and try it for yourself. By the sound of it, you could probably gain at least 10 levels in the time it took you to read this article.