Genshin Impact Special Program Teases Lots Of 1.5 Features, Including Teapot Housing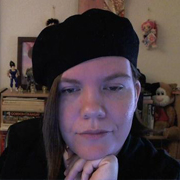 By QuintLyn Bowers, News Editor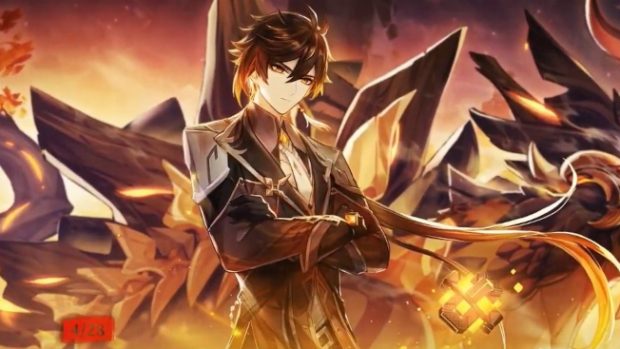 Genshin Impact's next big content update is on the way, and today miHoYo held another Special Program, offering players a look at what's to come. As you'd expect, the update introduces new playable characters, monsters, events, and new features. The update will release April 28, which also happens to be the same day Genshin Impact arrives on PlayStation 5.
When it hits, Update 1.5: Beneath the Light of Jadeite, will continue Zhongli's story with his second act story quest. It will also offer some more insight into the little girl that hangs out under the dragon tree and talks about the old god returning and exactly who that is. The update will also introduce two new characters, a new member of the Knights of Favonius with a bit of royal heritage named Eula, and another partial Illuminated Beast, Yanfei, who is also a legal advisor in Liyue. The first is a Chryo user armed with a claymore and the latter is a Pyro user armed with a catalyst. We're not sure how, but they're tied together somehow; we'll probably learn a bit about that during Act 1 of Eula's story quest.
Speaking of quests, the update also adds more Hangout content, specifically the second act of Noelle's event and the first act of Diona's. The update also introduces a new domain, Ridgewatch, located in the mountainous area between Mondstadt and Liyue, adding a new teleport point in a harder-to-reach area. A new domain also means new artifacts, two sets of them.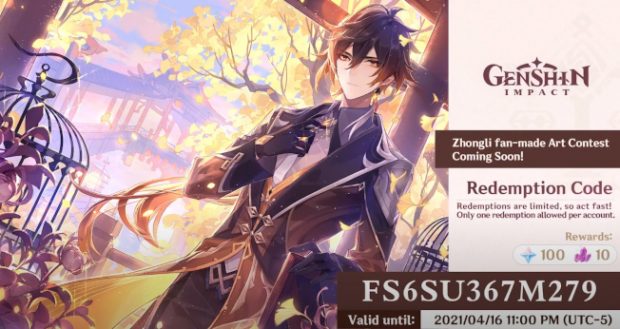 New content also means new bosses. The first is the dragon Azhdaha, who will show up in Zhongli's new storyline. He's the one trapped by the dragon tree, and he looks a bit scary, particularly with his ability to change his elemental resonance during battle. The second is a new hypostasis, the Cryo Hypostasis. This one has a shield mechanic that players will have to figure out their way around before defeating it. The third is a new Abyss Order monster, the Abyss Lecter. Guess what element that uses.
Aside from the expected new additions, 1.5 includes a pretty big feature, the "Serenitea Pot," which is effectively modifiable, portable housing for players. Remember madam Ping's teapot in Liyue? It's like that. It's a gift from the Adepti of Liyue and offers players a way to create a home of their own. There are three different types of realms, including the floating islands we see in the Adepti's dimensions. They do have to be unlocked, by interacting with the teapot's "butler" Tubby. Players can place everything from structures to decorative items, some created using their own crafting recipes, and more. There are even animals in the teapot.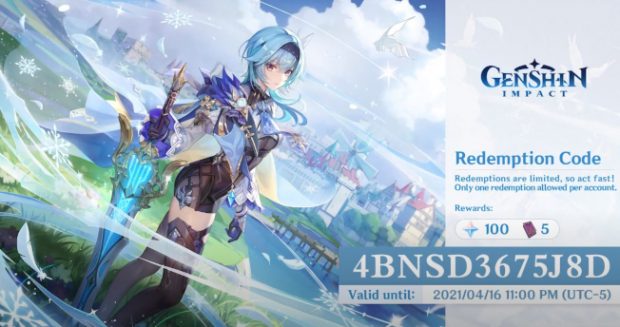 As far as events go, there are a few. The first is "Energy Amplifier Initiation, in which players gather Irminsul Fruit Fragments and use an energy amplifier to utilize the power of those fragments. During the event, the amplifier will grant players special effects in combat, and arranging the fragments in different ways results in different effects. The amplifier's effects are also influenced by the sum of a player's characters' levels -- the higher, the better. Later in the event, players will be able to enter a realm with four different domains. It's a bit like the Hypostatic Symphony event where players can set the criteria. If you haven't obtained Diona yet, this is something you'll want to take part in.
The next event is "Battlefront: Misty Dungeon." During this event, players will need to complete six themed trials using a set pool of trial characters. To make things even more difficult, the team will not build elemental resonance while in the trials, and food and potions will be unusable. The upside is that players will be able to look at what they'll be facing in the trial and try to set their team accordingly.
The third event is Hilichurl-focused. Players need to locate the Unusual Hilichurl on the merchant routes and prevent him from creating havoc. To do this, they'll need to see help from Ella Musk to communicate with the Hilichurls and get information from them. Ella has a manual, but it's a bit questionable as to how accurate it is. Completing the event will earn players special rewards, including items for their teapot.
Lastly, there's an elaborate hide-and-seek event called Windtrace. Players take on the role of Rebels (hiders) or Hunters (seekers) and play in five contested areas in the world in order to unlock Windtrace coins and special items. And finally, Overflowing mastery offers players double mastery for completing domains.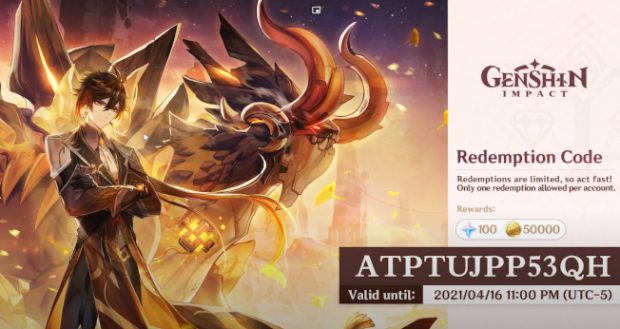 The show (mostly) ended with information on game optimization. This includes a drop in Original Resin cost to claim rewards from the first three weekly bosses from 60 to 30. There are only four weekly bosses, so this means that players can claim rewards from all the bosses using a single day's resin. MiHoYo also seems to really want us to all play together, so the next optimization offers players increased Character Companionship Experience when playing in co-op. Also, if you're terrible at keeping track of when events are ending, we'll now be receiving mail alerts for that.
There's now a way to cut back on some of the space taken up by Genshin Impact on your hard drive, by deleting the voiceovers for languages you don't use. This is something you'll have to do manually, using the game's settings, but once it's done, those files will never update again and remain gone.
That's more or less everything for the stream, which we've also included below. If you do watch, watch til the end, because there's a sneak peek at some new locations in Inazuma, the next nation coming to the game. (We don't know exactly when.)
Also, we included the goodie codes from this Special Program in the images above, but you will need to use those today, before they expire. Claim them on the Genshin Impact site. And, if you'd like some more information on what the devs have in store, a new Developers Discussion is up on the site now.
Got a news tip? Contact us directly
here
!
---
About the Author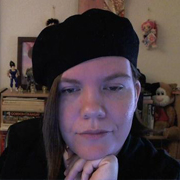 QuintLyn Bowers
,
News Editor
QuintLyn is a long-time lover of all things video game related will happily talk about them to anyone that will listen. She began writing about games for various hobby sites a little over ten years ago and has taken on various roles in the games community.
---
Read Next
You May Enjoy