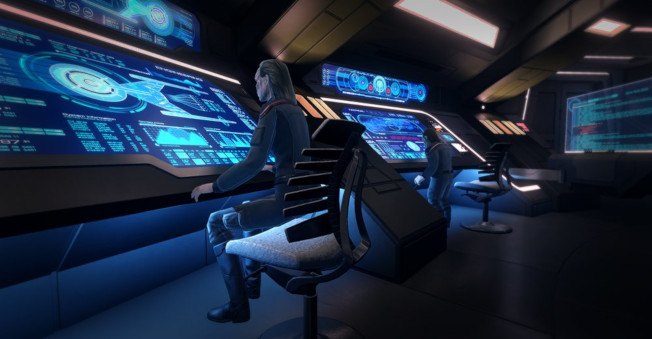 If you've been meaning to pick up some stuff for one of Arc's many games via the Zen Store, now might just be the time. From now until April 15, the company is offering bonus currency to anyone purchasing zen.
The bonuses are broken down by game. Star Trek Online and Neverwinter are offering players increased amoung of bonuses based on how much they spend. It breaks down as follows: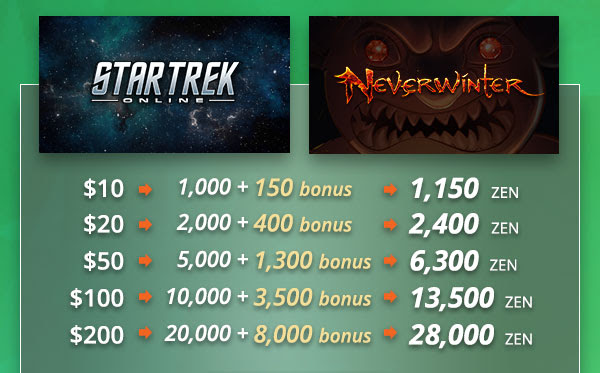 On the other hand, PWI and Forsaken World players will recieve 15% bonus currency on all purchases over $20.
Each of the games also has some in-game sale offerings. Star Trek Online players can pick up keys at 15% off, Neverwinter is offering a 15% discount on Refinement Items, PWI is having Fortune Key Sales and Forsaken World has Orbs on sale.