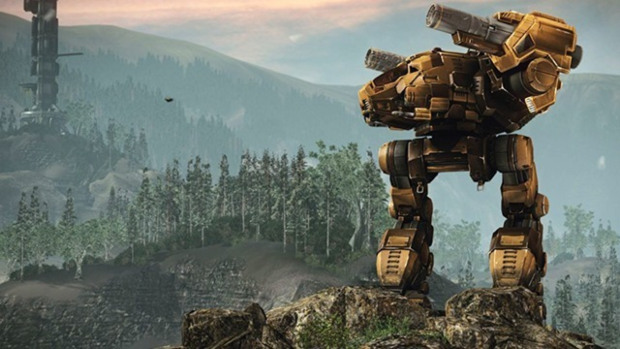 Earlier this month, we learned that Piranha Games had secured the license to continue producing MechWarrior Online for another five years. Today we learned the likely reason for the game's resurgence and ongoing prospects.
Piranha Games has been acquired by Stockholm-based Enad Global 7 AB (EG7) for 207 million Swedish krona (SEK), which is about equal to $31.4 million Canadian or $24.2 million USD. The Canadian developer employs 65 people in Vancouver and generated net sales of $22.7 million CAD ($17.4 million USD) over the 12-month period ending September 2020. Over its lifetime, MechWarrior Online has brought in $75 million CAD, or about $57.6 million USD — not bad for a game a lot of people probably wrote off long ago.
EG7 describes itself as a "a group of companies within the gaming industry that develops, markets, publishes and distributes PC, console and mobile games to the global gaming market." Its other development studios include Toadman Studios (developer of EvilVEvil), Big Blue Bubble, and Antimatter Games, while its marketing arm, Petrol Advertising Inc., has "contributed to the release of at least 1,500 titles." It also provides publishing services for companies such as Frontier Developments, Team 17, and Rebellion.
You can read the press release announcing the transaction on the EG7 website.