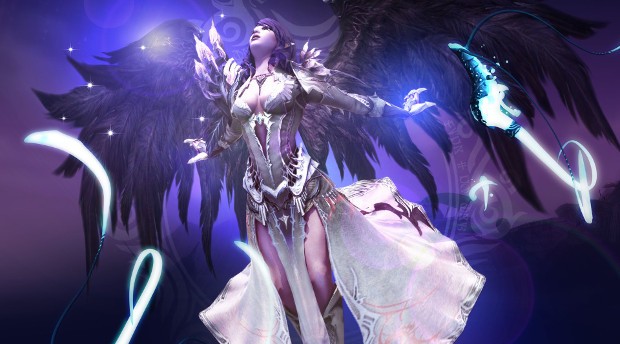 Due to an issue with the Atreian Passport discovered during QA testing, NCSoft has decided to postpone the launch of the next Aion update until March 15.
The issue in question affects the function that sends all unclaimed Passport rewards to player inboxes. Apparently it results in players not receiving these items and leaves them with little recourse to get them back. Rather than letting it be an issue in live play, the developer has decided to hold back on the update's release.
As a bit of an apology, NCSoft has decided to extend the currently running Kromede's Revenge event for another week and will be holding an EXP bonus event leading up to the launch date.