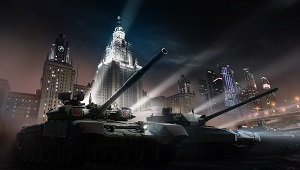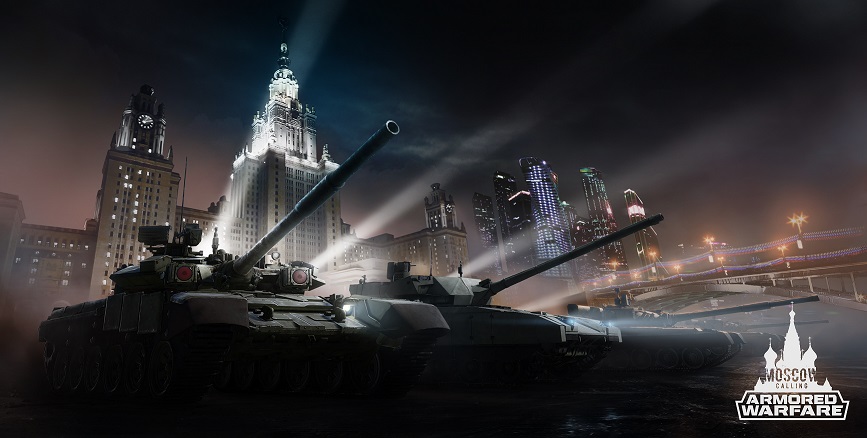 Season Three of Armored Warfare is just about ready to rumble onto PCs and consoles. "Moscow Calling" will be set in Europe, following up Season One's Black Sea and Season Two's Arabian Desert settings. Unlike in previous seasons, the entirety of Moscow Calling will be available at once, rather than being split into multiple installments.
The season continues the story arc of Magnus Holter's quest for vengeance against Clayburn Industries, as he causes chaos across four new missions. Players will have a bunch of new achievements to strive for, as well as various customization options to trick out their tanks.
Outside of the story, the Moscow Calling update has a number of other improvements to offer players. A new nighttime Moscow PvP map is "based on one of the largest boulevards in Moscow" but has plenty of tunnels and other forms of cover for tanks that don't want to duke it out in the open.
My.com is also putting a big focus on endgame, with the intention of giving players more to do once they've filled out their vehicle collections. A new war games mode, additional vehicle progression, and improved contact mission rewards are all on tap. You can read about those here, and about the Moscow Calling update in general here.