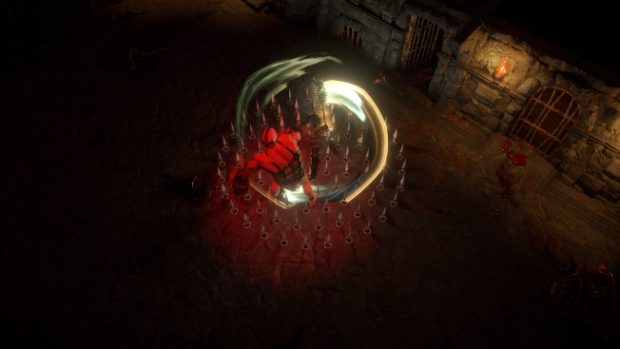 When September arrives, it will have been a full decade since Grinding Gear Games first announced its MMO-ARPG Path of Exile. Since then, the game has changed a lot. Not only has the game been expanded on with every league and lots of shiny things added over time, but the game has also changed quite a bit visually. In honor of the upcoming anniversary GGG decided to offer players a look back at what once was and compare it to what it's become.
The post starts with one of the oldest screenshots ever taken of Path of Exile — back in 2007 — and continues with side-by-side comparisons of dungeons, landscape, critters, lighting, the inventory screen, and even the launch screen. It's a neat look at how much things can change in a game that's been around for a while.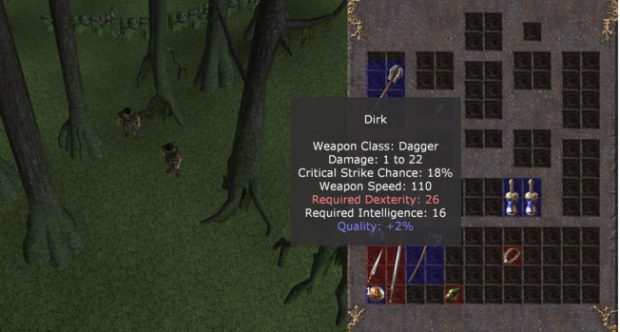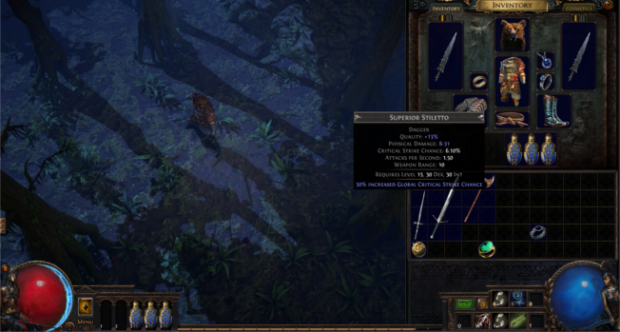 In addition to the retrospective, GGG also announced a new kind of pet, the Clockwork Golem pet. There are five different ones players can obtain: Chaos, Fire, Ice, Lightning, and Stone. They're available in the game store for 60 points each, or you can buy the pack for 250 points and save 50.