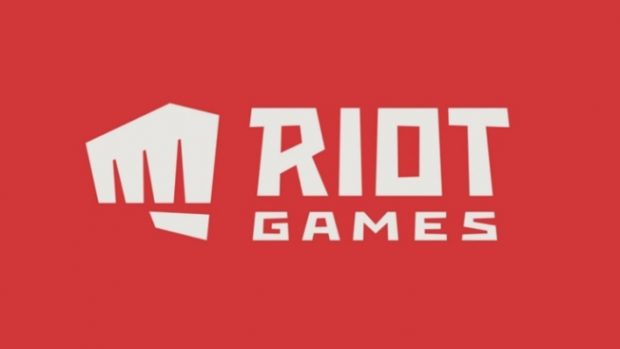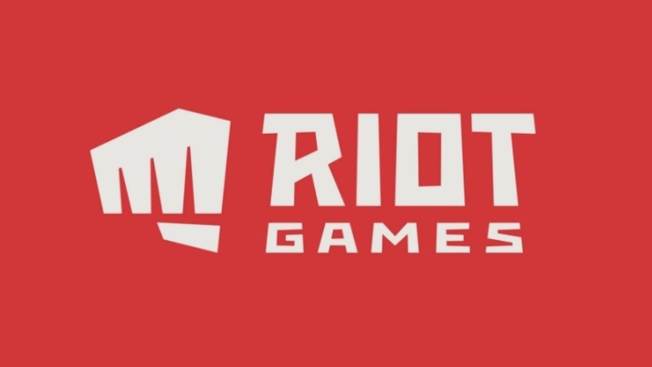 As reported by the Los Angeles Times, Riot Games will pay $10 million to female employees who worked at the company over the last five years. Approximately 1,000 women are eligible to receive a payout from that sum, with each one's amount determined by the time they worked for the League of Legends developer. The settlement has been in the works for just over three months.
Last year, news broke of the unequal treatment and harassment of female employees at Riot, dubbed a "Culture of Sexism." Riot responded by issuing a statement regarding the steps it would take to address those situations in the future, which included a new Chief Diversity Officer. Since then, Riot forced arbitration onto two employees who filed legal action against the company, which resulted in a brief walkout by employees earlier this year.
According to the settlement, Riot will need to take several additional steps, such as improving its systems for reporting sexual discrimination and harassment, undertake a review of all pay, more transparent hiring and promotion practices, and the creation of employee groups to monitor the company's progress.