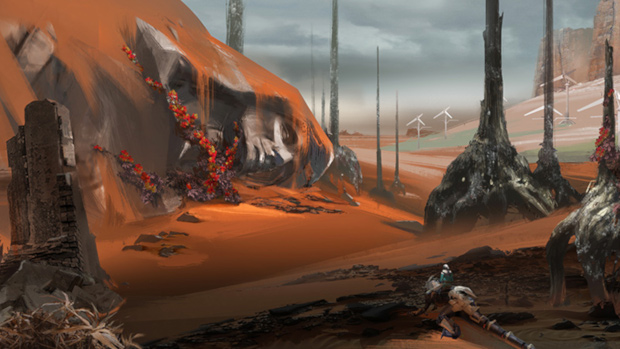 Star Wars: The Old Republic's Jedi Under Siege update may have been out for a couple months now, but the dev team still has things to say about it — particularly some of the stuff that went into designing it. With this in mind (and probably because there wasn't anything else in the way of news) the SWTOR team decided to drop a short interview with the game's Creative Director, Charles Boyd, about what went into some of the decisions made when creating the update.
There are only five questions total in the interview, dealing with character choices, what Boyd is excited for players to experience, how the new planet differs from others in the game, and what he's excited about for the game in the coming year. Not surprisingly, there really wasn't an answer to that last one.
As for the characters, he discusses why certain characters finally made a return to the game's storyline, focusing on Darth Malgus, Master Gnost-Dural, and Malora. Then he discusses some of the new characters and his goals on introducing them: Tau Idar, General Daeruun, and Major Anri.
As for what he's most excited about with this update. I'm pretty sure most of you can guess the answer there… The whole thing.
Still, for those interested in the game's lore — particular characters — this should prove to be an interesting read. You can check the whole thing out on the SWTOR site.