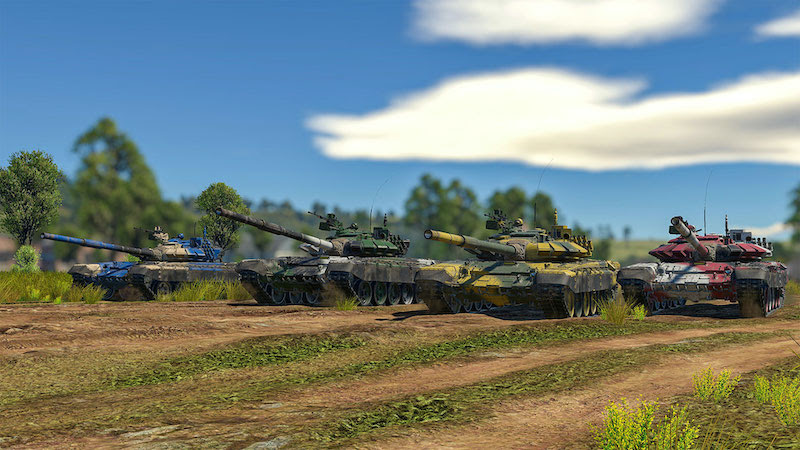 There may be no Olympics this year, but you can still compete in the biathlon — the Tank Biathlon and Sea Biathlon, that is, in War Thunder. The pair of limited-time events are based on real competitions from the International Army Games and pit teams of four against each other in a pair of races while shooting targets along the way.
There are eight playable nations in the Tank Biathlon, representing the eastern European countries that participated in the real event — Russia, Belarus, Kazakhstan, Syria, Kirghizia, Armenia, and Serbia — as well as China. The Sea Biathlon uses Pr.206 "Shershen" torpedo boats, which receives a speed boost when it hits a target.
Victors of the various events will receive camouflage vouchers for various vehicles. The events are free until Sept. 5 for all players. Learn more about the events on the War Thunder website.