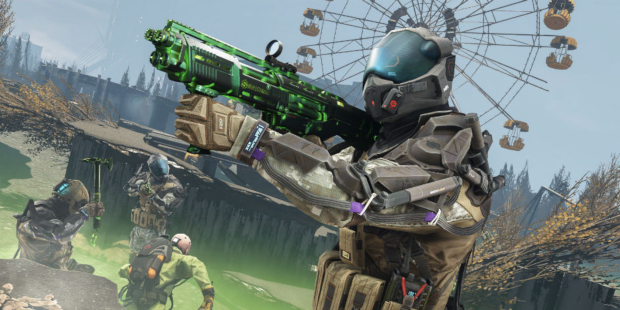 About a half a year after its launch on consoles, Warface is finally adding the Cherenobyl themed update "Pripyat". This update — which released on PC over a year ago — adds a narrative driven Special Operation and new game mechanics. There's also a new mission that allows players to explore the exclusion zone surrounding the Chernobyl reactor.
In the update, players will visit Pripyat to investigate increased seismic activity and see if it's tied to the Blackwood organization. This means players will take on the latest creation from Blackwood's robotics department — human-like androids named SED.
A short rundown of the new update can be found on the Warface site, or you can watch the trailer below.