Preview: NCSoft's Popular Fast-Leveling Lineage II Aden Arrives On American Shores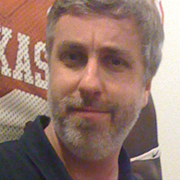 By
Jason Winter
, News Editor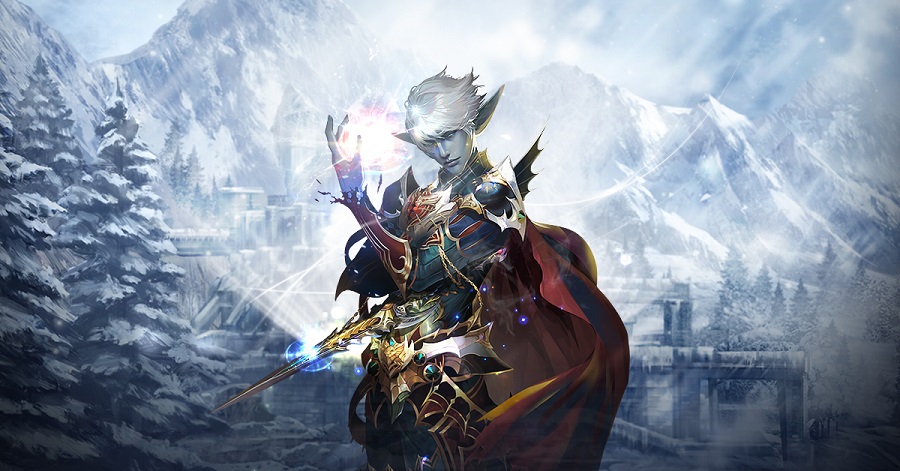 Who says you can't teach an old game new tricks? Not NCSoft, which is taking Lineage II into a new-ish direction with today's launch of the Aden server in the Americas. I say "new-ish" because the solo-friendly L2 server is similar, but not totally identical, to the Lineage II Essence server run by 4game/Innova in Europe.
What's different between the two, and what can fans expect when they try Aden? I got to spend some time with NCSoft Lead Producer Jason Lieberman, who explained the new experience and answered my questions while showing off the game.
The first question I had was simple: After 17 years – and a longer successful run than most MMORPGs can dream of – why was NCSoft doing this with Lineage II? (Actually, my real first question was: "Lineage II" or "Lineage 2"? Lieberman was II gracious in setting me right.) He told me that a similar server has been running in NCSoft's home country for several years now, even before Essence was spun up. "When it launched in Korea, they didn't think it would take off at first, but now it's the main game mode there," he told me. It's so popular that it's now classified as the "Main Server" for the game.
Normally, you'd need your party members to buff you to provide the best combat ability, but each class on Aden will have its own buffs so it can be self-sufficient. There's also a teleport system so you can more easily get to "Hunting Zones," areas that are chock full of monsters to help with the leveling experience, as well as "transcendent dungeons," which are limited-time activities that provide even more XP. And if you're worried about venturing out alone and being killed by other players, there's a "negative karma" system so that when the PK'er himself is killed, he'll have a larger chance of losing items.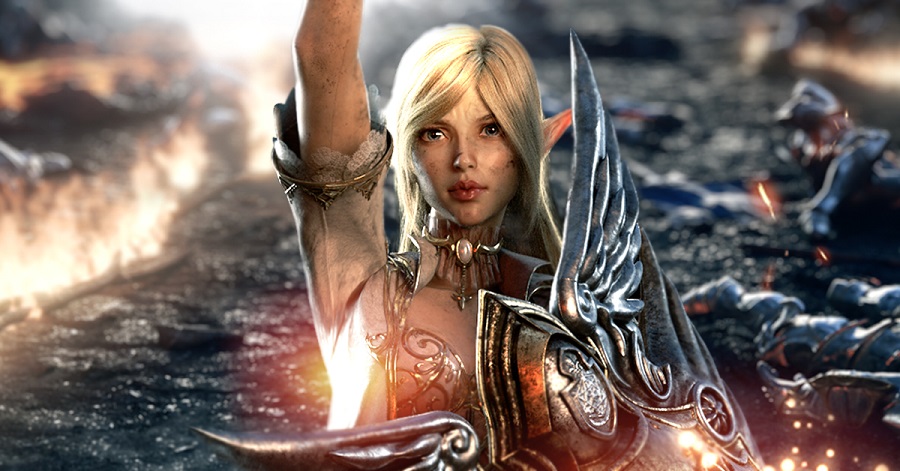 As for how it's different from Essence, Lieberman said that Aden will have different content at the start and in the coming months, as well as a different store: the L2 store, in addition to the L2 coin shop, where players can purchase items for in-game currency and trade between each other. Players will also be able to acquire store items from raid bosses, which spawn every hour (until September 1), and some will be exclusive to North and South America audiences. (Speaking of South America, Lieberman told me that "half of our audience" outside of Korea comes from Brazil.)
Lots of games these days have solo content as you level, but what about the endgame for Aden? There are still the usual dungeons and raids and so forth, and it helps to be in a guild, but there will also be room for "lone wolves" to have fun. Castle sieges are the main endgame content, and you can participate in them as a member of a clan or as a solo mercenary. Those castle sieges won't be available right at launch, however, as players work their way up to max level. Also coming later is the Olympiad, 3v3 team PvP arena matches.
If you do decide to be sociable, Lineage II Aden will have a fully functional clan system that offers rewards from logging in, as well as XP bonuses that scale with the size of your guild. You'll also have access to clan raids and different quests.
Lineage II Aden will launch with a pair of new classes exclusive to that mode – well, and the other versions of it operating in other countries – the Sylph Storm Blasters and the Death Knight. There will also be a new pet system, letting you bring a furry monstrosity with you into battle, which you can level up and gear up to aid you in your questing.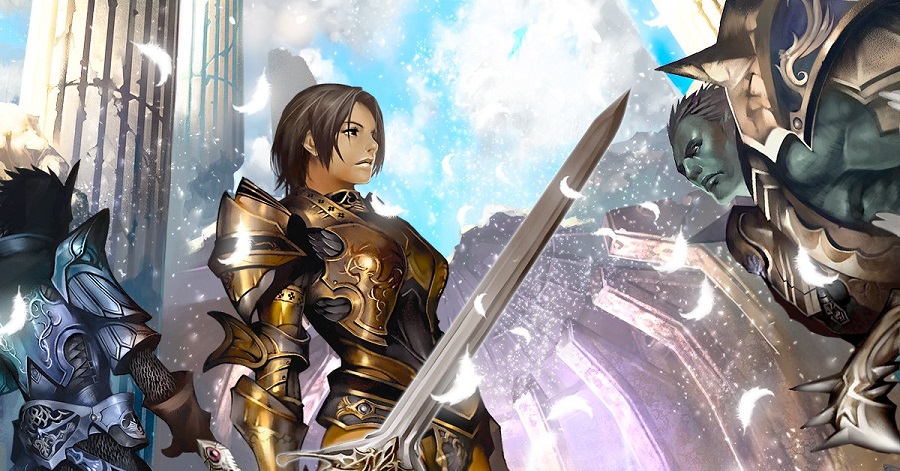 Now we arrive at the inevitable question: With all the changes and convenience that Aden will offer, will it be enough to get people in North America to play it? As I watched Lieberman obliterate wave after wave of monsters with his powerful and independently capable character, I thought to myself, "This might work, on a functional level, but it doesn't look like actual fun to me." Other people will have different opinions, sure, and if all you want is to see your numbers go up, then it might be ideal. There just seem to be more fully featured MMORPGs out there, ones that didn't come out during George W. Bush's first term and that haven't needed to re-invent themselves to become popular to a wider audience. And if all you want is a simple loot grind, there are plenty of newer games that offer that. Even Warframe, which launched in 2013, isn't even half as old as Lineage II.
I can understand why a server like this would be extremely popular in Korea in a similar fashion as to why World of Warcraft Classic would be popular here: an older, but still very popular game that gets a new (or new-old) look and attracts tons of people, at least for a while. Lineage II has never been that big a deal here, though, so I'm dubious as to whether this fresh look will make a tremendous impact here.
That said, if you've always been curious about this piece of MMO history but have never given it a try, this would be the perfect time to take the plunge. In addition to everything mentioned above, there are several special events in play to celebrate the launch of Aden: a daily login event until September 15 and the "Why Burn" event until September 1, which culminates in a one-per-server wyvern mount going to the player who's on top of the leader boards, with lesser prizes going to the next 1,000.
Lineage II Aden is now available right now for you to download and play via its dedicated website, which includes a guide for new players.
---
About the Author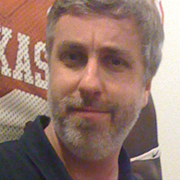 Jason Winter
,
News Editor
Jason Winter is a veteran gaming journalist, he brings a wide range of experience to MMOBomb, including two years with Beckett Media where he served as the editor of the leading gaming magazine Massive Online Gamer. He has also written professionally for several gaming websites.
---
Read Next
You May Enjoy