Top 6 MMO Games You Can Play On Nintendo Switch
Own a Nintendo Switch? Check out our suggestions.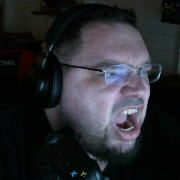 By
Troy Blackburn
, News Editor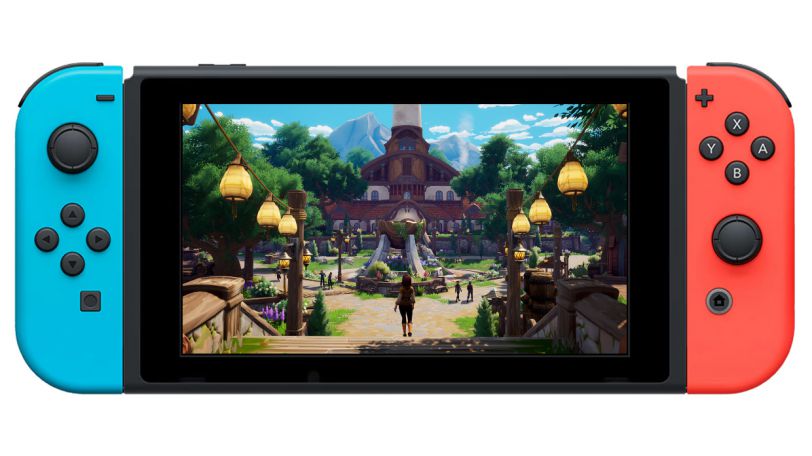 No matter what console you play on, it's nice to have an MMORPG you can play. Even the Nintendo Switch, known mostly for its first-party titles, has MMOs you can really get into. Here's our list of suggestions that you should try out on your Nintendo Switch.
DC Universe Online
Create your very own DC superhero in DC Universe Online on the Nintendo Switch. You can choose your powerset, customize your look, and have the perfect hero to fend off the villains of the DC Universe. The game receives updates to this day and can be a fun romp in the world of superheroes.
Temtem
Temtem draws inspiration from the popular Pokémon franchise, with its core gameplay revolving around capturing and training creatures called "Temtem" to battle against other players or NPCs. The game takes place in the Airborne Archipelago, a vibrant world filled with various islands, each featuring unique environments and different types of Temtem to discover and collect.
Trove
One of my personal favorite guilty pleasures, Trove is a cube world brought to life in true MMO fashion. There are plenty of classes to choose from, weapons and gear to be found, and biomes to explore. Build your personal dream house or share a space with your friends. Trove offers a lot in such a small package.
Palia
Let's look at something upcoming that may be in a lot of Nintendo Switch players' wheelhouses. Palia is another cozy MMO that's all about community. There will be farming, gathering, building, and lots of other social activities to take part in. It's a cute game that looks like it could make for a relaxing gameplay experience.
Warframe
If you're looking for something more fast-paced, Warframe is always worth taking a look at. While corridor shooting may be a big part of Warframe's history, there are now large open areas to explore and destroy things in. Choose the Warframe (aka class) from a variety of suits that each pack their own unique combat style and weapons.
Animal Crossing: New Horizons
In Animal Crossing: New Horizons, players take on the role of a customizable character who moves to a deserted island after purchasing a Nook Inc. Deserted Island Getaway Package from Tom Nook, a Tanuki character and staple figure in the Animal Crossing series. The game's main objective is to explore, develop, and customize the island to create a personalized paradise for the player and their anthropomorphic animal villagers. While not a traditional MMORPG, the game features local and online multiplayer, allowing players to visit each other's islands, trade items, and interact with friends.
That's our list of the best MMOs and multiplayer games on the Nintendo Switch. What is your favorite game to play on the Switch? Let us know in the comments.
---
About the Author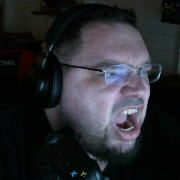 Troy Blackburn
,
News Editor
Troy "Noobfridge" Blackburn has been reporting on the video game industry for over a decade. Whether it's news, editorials, gameplay videos, or streams, Noobfridge never fails to present his honest opinion whether those hot takes prove to be popular or not.
---
Read Next
You May Enjoy