Best Free MMOTPS Games for Browser in 2023!
3 Free-to-play browser MMOTPS games found in our list! You can find the best and newest browser MMOTPS games by using the filters.
---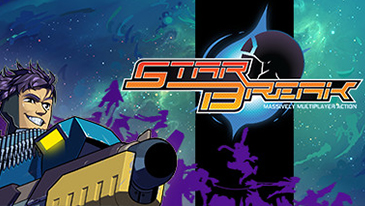 FREE
Starbreak
Set in the distant future, when humanity is on the brink of extinction, StarBreak is a free-to-play platformer MMO with loads of exploration and fast-paced combat. Choose your class and follow your allies into combat in confusing mazes that are different every time you play, but watch out -- a boss lurks at the end of these zones, and if you die, you'll have to start completely over!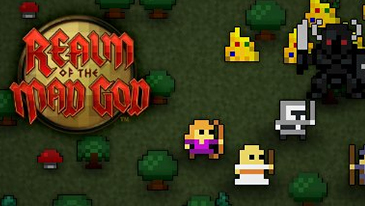 FREE
Realm of the Mad God
Realm of the Mad God is a free to play 2D browser based cooperative MMO shooter with RPG elements and retro styling straight from the 8-bit era. Fight monsters in groups of up to 85 players!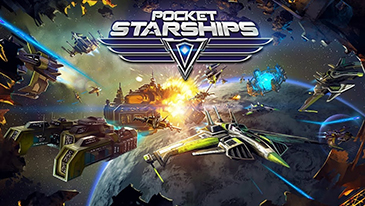 FREE
Pocket Starships
Blast off into adventure in Pocket Starships, a free-to-play browser MMORPG with fast-paced starship-fighting action! Play with your friends or go it alone by taking quests from NPCs.