Best Free Side Scroller Games for Browser in 2023!
5 Free-to-play browser Side Scroller games found in our list! You can find the best and newest browser Side Scroller games by using the filters.
---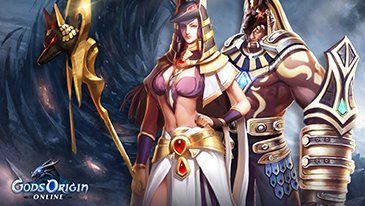 FREE
Gods Origin Online
Gods Origin Online is a 2D free-to-play browser MMORPG where you'll fight alongside the gods themselves in an epic war of faith. Perform various tasks, such as daily quests and storyline quests to advance your character and eventually you'll be able to summon the gods themselves to aid you in battle!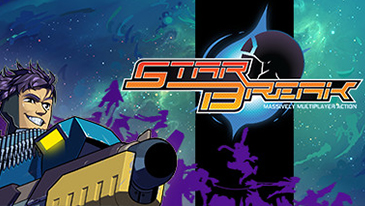 FREE
Starbreak
Set in the distant future, when humanity is on the brink of extinction, StarBreak is a free-to-play platformer MMO with loads of exploration and fast-paced combat. Choose your class and follow your allies into combat in confusing mazes that are different every time you play, but watch out -- a boss lurks at the end of these zones, and if you die, you'll have to start completely over!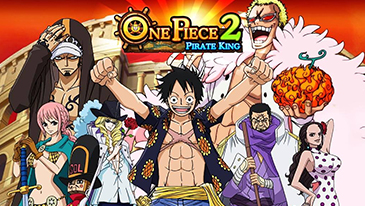 FREE
One Piece Online 2
One Piece Online 2: Pirate King is a free-to-play, browser-based 2D MMORPG based on the immensely popular One Piece franchise that follows Luffy and his friends on his quest to become the Pirate King. In this turn-based game, players initially meet their guides, some of the more popular One Piece characters, and set off to find Luffy.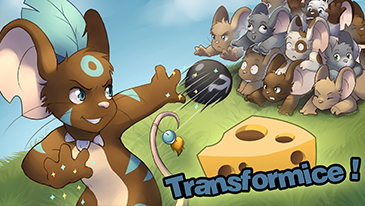 FREE
Transformice
Transformice is a hilarious, ever-changing platformer that puts you and a bunch of your fellow mice in a race to capture the most cheese and become the all-powerful mouse shaman. The shaman has amazing powers, which can help or hinder her and her fellow mice.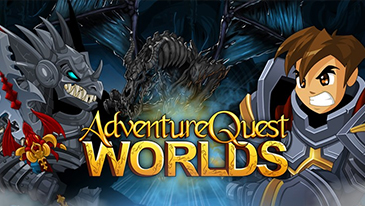 FREE
AdventureQuest Worlds
Adventure Quest Worlds is a free 2D fantasy browser MMORPG from the same creators of AdventureQuest, DragonFable and MechQuest games. AdventureQuest Worlds' gameplay is surrounded around the in-game battles that occur.