Best Free Pixel Games for Browser in 2023!
6 Free-to-play browser Pixel games found in our list! You can find the best and newest browser Pixel games by using the filters.
---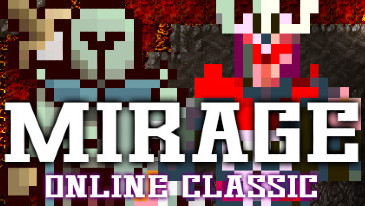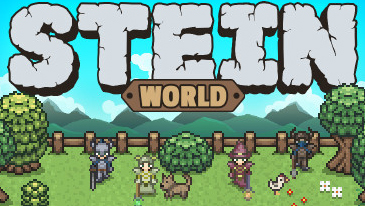 FREE
Stein.world
Take part in an immersive multiplayer online fantasy world in Stein, a charming free-to-play social browser-based MMORPG from pg5-studio. Embark on hundreds of quests and take on challenging wave dungeons -- or just enjoy the social aspects of the game!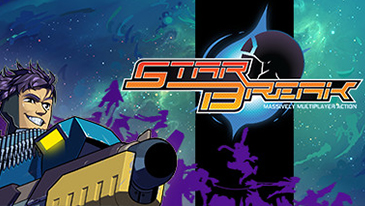 FREE
Starbreak
Set in the distant future, when humanity is on the brink of extinction, StarBreak is a free-to-play platformer MMO with loads of exploration and fast-paced combat. Choose your class and follow your allies into combat in confusing mazes that are different every time you play, but watch out -- a boss lurks at the end of these zones, and if you die, you'll have to start completely over!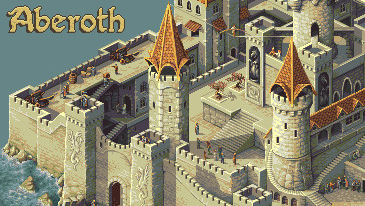 FREE
Aberoth
Adventure, magic, and fantasy await you in Aberoth, a free-to-play MMORPG crafted in the retro graphics of days gone by! Don't let the graphics fool you, though, for Aberoth offers much to players who dare to embark on the path it offers.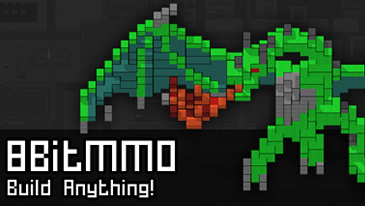 FREE
8BitMMO
Listen up all of you 8­bit lovers out there! As the name would suggest, 8BitMMO is a free to play retro­style 2D massively multiplayer game!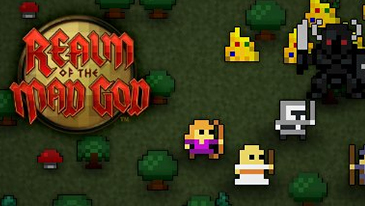 FREE
Realm of the Mad God
Realm of the Mad God is a free to play 2D browser based cooperative MMO shooter with RPG elements and retro styling straight from the 8-bit era. Fight monsters in groups of up to 85 players!