Best Free Third Person View Games for Browser in 2023!
9 Free-to-play browser Third Person View games found in our list! You can find the best and newest browser Third Person View games by using the filters.
---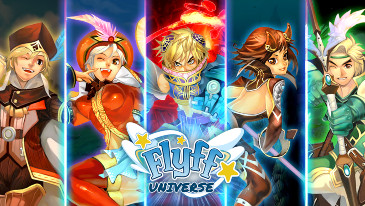 FREE
Flyff Universe
Flyff Universe uses an updated graphics engine to merge some fan favorite features! Experience the Anime MMORPG anywhere through any browser.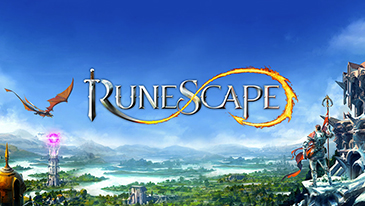 FREE
RuneScape
RuneScape is one of the most popular free-to-play Browser MMORPG, from the British development studio Jagex. Set in a detailed, medieval fantasy world of epic scale both geographically and historically, RuneScape proudly draws its inspiration from classic role-playing games to deliver a contemporary, innovative and original experience for millions of players across the globe, with a popular subscription option of even greater scale and ambition, both running directly within almost any computer's browser.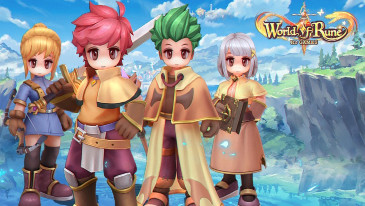 FREE
World of Rune
Explore a magical fantasy world in R2Games' latest 2D Browser MMORPG.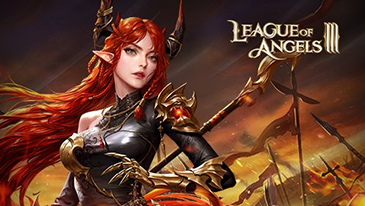 FREE
League of Angels 3
Embark on an epic quest to save world in League of Angels III, the latest entry in the free-to-play browser-based MMORPG franchise. Recruit your team of angels to fight against demonic beasts and their vile masters in a gorgeously rendered fantasy world.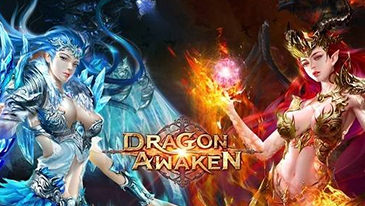 FREE
Dragon Awaken
Awaken your inner dragon in Dragon Awaken, a free-to-play browser MMORPG where you take on the powers of a dragon to defend your kingdom! Level up your character, face challenging dungeons, earn mounts, and -- most of all -- harness the power of a dragon!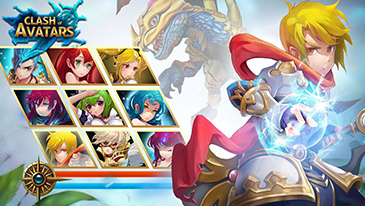 FREE
Clash of Avatars
Clash of Avatars is a free to play browser-based ARPG with simple controls and ease of play that's virtually unrivaled in the realm of online gaming. It's light-hearted, casual fun with a bright and cheery anime style that's evident even when you're hacking through scores of enemies.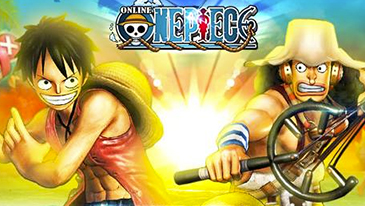 FREE
One Piece Online
Set in the ever popular world of Shonen Jump's One Piece, One Piece Online is a 2D Tower Defense Action MMORPG that will let players take part in the universe of the beloved anime & manga series. Combining elements of tower defense games with traditional RPGs has created a unique game that many players can enjoy.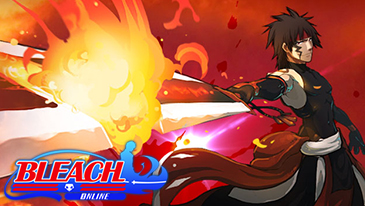 FREE
Bleach Online
Bleach Online is a browser-based 2D fighting game set in the fictional world of the Bleach manga/anime. Choose one of six characters and jump into turn-based combat.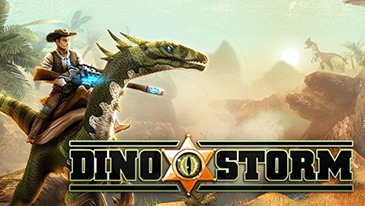 FREE
Dino Storm
Dino Storm is a 3D RPG browser-based MMO by Splitscreen Studios. Players embark on a perilous journey to DinoVille, with nothing more than a change in their pockets, some ammunition, a loaded laser cannon, and your very own dinosaur.