Best Free Sandbox Games for Browser in 2023!
3 Free-to-play browser Sandbox games found in our list! You can find the best and newest browser Sandbox games by using the filters.
---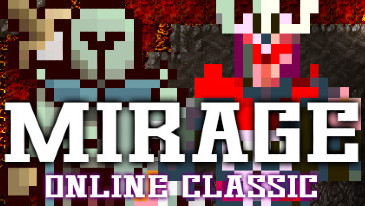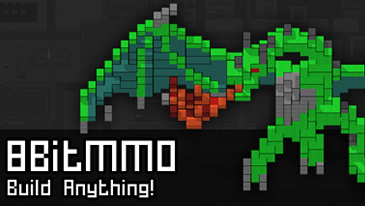 FREE
8BitMMO
Listen up all of you 8­bit lovers out there! As the name would suggest, 8BitMMO is a free to play retro­style 2D massively multiplayer game!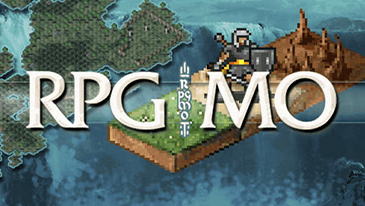 FREE
RPG MO
RPG MO is a free-to-play retro-style sandbox MMORPG featuring pixilated graphics and wide, colorful world in which players can level up various combat abilities, or take a break from the hack-and-slash and focus on crafting skills. This 2D open-world MMORPG is available on PC via browser, client and Steam.