Best Free Card Games for Browser in 2022!
2 Free-to-play browser Card games found in our list!
---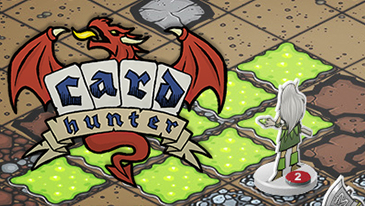 FREE
Card Hunter
Card Hunter is a 2D browser-based game that combines elements of a trading card game and table-top gaming. Developed and published by Blue Manchu, Card Hunter gives players the experience to play as a person, playing a role-playing game.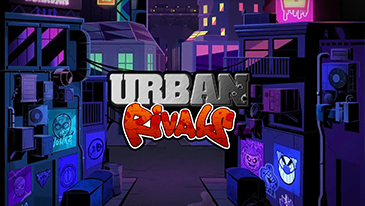 FREE
Urban Rivals
Urban Rivals is a free to play 2D browser based trading card game with more than 400 characters to discover, collect and level up by fighting live against players from all over the world! You can decide your own fate.