Best Free Space Games for Browser in 2023!
4 Free-to-play browser Space games found in our list! You can find the best and newest browser Space games by using the filters.
---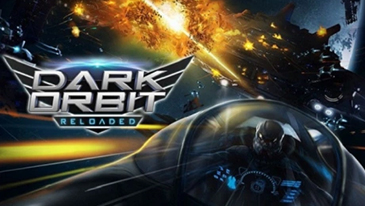 FREE
Dark Orbit Reloaded
Take part in huge intergalactic battles and take on the whole galaxy in DarkOrbit, the free-to-play browser-based space combat MMO from Bigpoint -- now in 3-D! Choose your faction and your ship, each with their own strengths, and take off into adventure!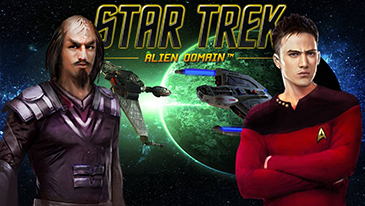 FREE
Star Trek: Alien Domain
Star Trek: Alien Domain is a free-to-play sci-fi strategy game played in a web browser. The game features a new Star Trek story, dozens of new starships and alien species.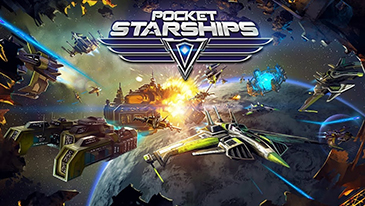 FREE
Pocket Starships
Blast off into adventure in Pocket Starships, a free-to-play browser MMORPG with fast-paced starship-fighting action! Play with your friends or go it alone by taking quests from NPCs.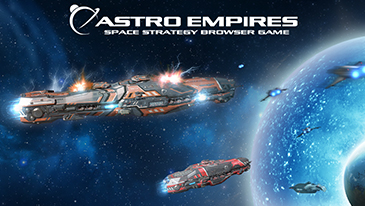 FREE
Astro Empires
Explore the farthest reaches of space in Cybertopia Studios' Astro Empires, a free to play text-based space strategy MMO that gives you something you've always dreamed of: the chance to build your own galaxy-spanning empire among the stars. As you start with your own planet in the farthest flung regions of unknown space in Astro Empires, you will learn to gather materials and develop new technologies to turn your previously unnoticed rock into a mighty empire befitting a galactic emperor.