Home > Games > Spellsworn >

Similar Games
15 Games Like Spellsworn
---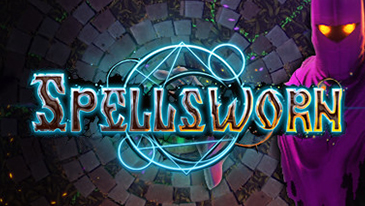 Best free Games like Spellsworn (2023)
If you're a fan of Spellsworn and looking for some similar games to play, you've come to the right place! Our list of 15 games like Spellsworn includes popular titles that offer some similar gameplay mechanics and features. So, whether you're looking for a MOBA game or a diferent experience, you're sure to find a game on this list that you'll enjoy. Browse through our selection and discover new games to play!
All of these games are free-to-play MOBA games. Several features found on Spellsworn have also been found on these 15 MOBA games below: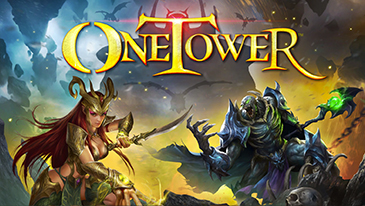 FREE
One Tower
Get ready for intense, one-on-one action with One Tower, a "micro-MOBA" from SkyReacher Entertainment where victory or defeat is entirely up to you. Choose your hero and carefully choose your wave of minions to progress down the single lane and destroy your opponent's tower -- but watch out for traps!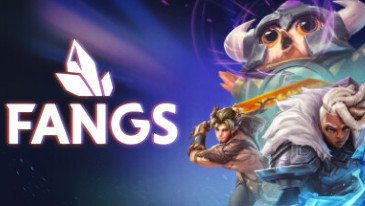 FREE
Fangs
A MOBA more in line with Battlerite ideas rather than League of Legends ideas.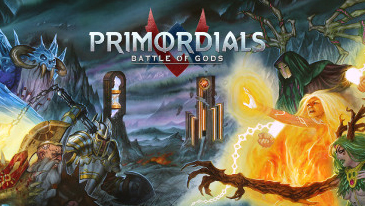 FREE
Primordials: Battle of Gods
Fight in epic PvP 1v1 "tug-of-war" MOBA-like duels in free-to-play battler Primordials: Battle of Gods! Summon a vast army of Primordials and set them off into battle against your opponent, dominating his armies and seizing key locations on the battlefield.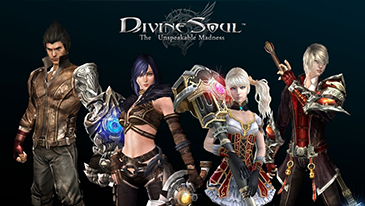 FREE
Divine Souls
Divine Souls is a free-to-play 3D Action-Fighting MMORPG from Outspark, with unique character classes, imposing weapons, arcade style brawler gameplay, and non-stop action. To transform into a Divine Soul, an enlightened one, you must master an impressive array of combos, skills, and weapons in battle.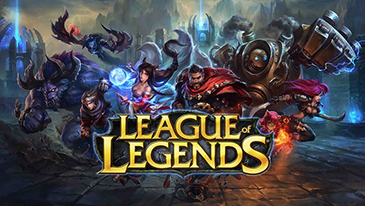 FREE
League of Legends
League of Legends (LoL) is a creation of Riot Games inspired by the classic Warcraft III mod Defense of the Ancients. This free MMO game mixes strategy and RPG elements in a perfect way to offer exciting and always different matches.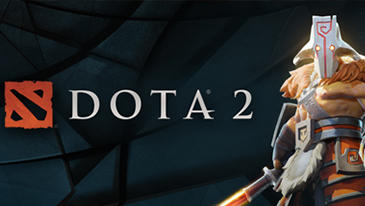 FREE
Dota 2
Dota 2 is a 3D MOBA published by Valve. The official remake of the original Dota mod, Dota 2 brings over 100 original heroes from the original.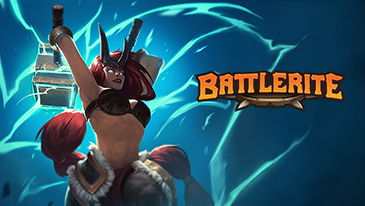 FREE
Battlerite
From the same dev team that brought you Bloodline Champions comes Battlerite, a free-to-play MOBA with a cast of colorful characters and a focus on skill-based gameplay. With a focus on short matches and fast action, Battlerite plays at a frenetic pace and offers spectator mode so you can cheer on your favorite players.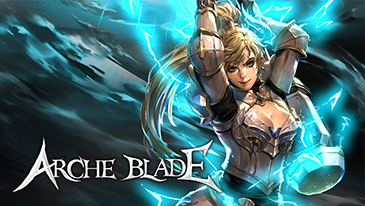 FREE
Archeblade
ArcheBlade is an Unreal 3 powered team-based fighting game developed by CodeBrush Games. In ArcheBlade players can choose from a variety of characters, each with their own unique fighting style and combo abilities.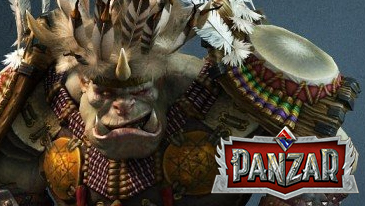 FREE
Panzar
Panzar is a free to play CryEngine 3 powered team-based MMO developed by Panzar Studios. In Panzar players can choose from one of 8 different classes, each with their own unique abilities and combat styles.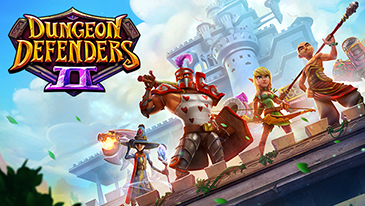 FREE
Dungeon Defenders 2
Dungeon Defenders 2 is the sequel to the very popular tower defense game Dungeon Defenders. The original featured unique heroes players could choose from, each with their own special abilities, persistent leveling, and acquired gear.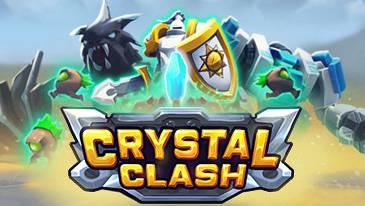 FREE
Crystal Clash
Crystal Clash is a free-to-play fantasy castle siege RTS from Crunchy Leaf Game. Form your armies from dozens of strong units and powerful spells and take on both PvE bosses and competitive matches against other players.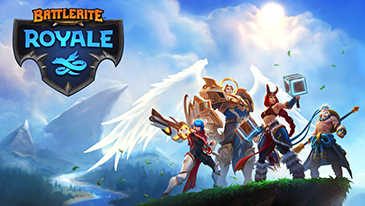 FREE
Battlerite Royale
Battlerite Royale is a free-to-play battle royale game based on the popular gameplay from Stunlock Studios' Battlerite. Join in the action on a map that's 30 times larger than your typical Battlerite map but watch out for the encroaching Death Vortex, which will spell your doom!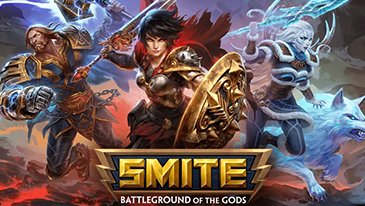 FREE
Smite
SMITE is a third person MOBA published by Hi-Rez Studios. Unlike other MOBAs, SMITE places the camera in a third person perspective behind the god.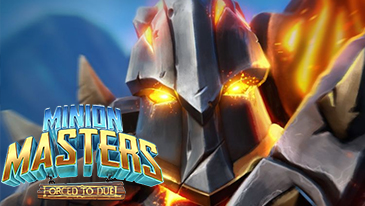 FREE
Minion Masters
Summon your minions and go to war in Minion Masters, the free-to-play lane-based battle game from BetaDwarf. Choose your deck of minions and send them marching off to victory -- or their doom -- while supporting them with spells and abilities.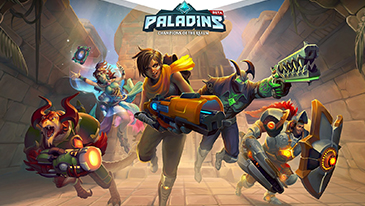 FREE
Paladins
Paladins: Champions of the Realm is Hi-Rez Studios' take on the arena-battling genre, taking cues from multiple games and applying a unique sheen of medieval mayhem! Paladins has a gameplay style similar to games like Overwatch or Battleborn.
FAQ
Frequently Asked Questions
MOBA games similar to Spellsworn include: Battlerite, Fangs, Primordials: Battle of Gods, Paladins, League of Legends, Smite, Dota 2, Archeblade, Crystal Clash, Dungeon Defenders 2. If you enjoyed playing Spellsworn and are looking for similar games to try out, you should consider checking this MOBA games.
It's difficult to say which game is better than Spellsworn as it depends on individual preferences. However, there are some popular games that have similar gameplay that some players might prefer over Spellsworn. Some free-to-play examples include: Dungeon Defenders 2, Dota 2, Smite, Primordials: Battle of Gods, Archeblade, Paladins, Fangs, Crystal Clash, League of Legends, Battlerite.