MMOBomb's 2018 In Review: Top 5 Predictable F2P Headlines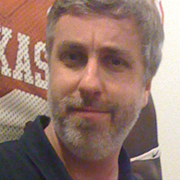 By
Jason Winter
, News Editor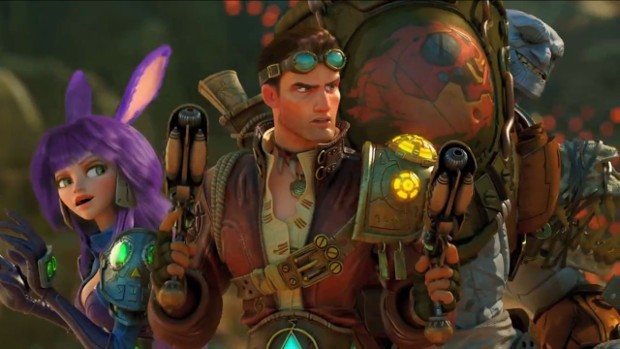 There may have been a dearth of impactful new free-to-play games in 2018, but that doesn't mean there wasn't plenty to talk about. In fact, there was so much to talk about, we're splitting this year's top news piece into two parts!
Today, we'll be covering the most obvious and predictable news in the free-to-play world from 2018. These are the kinds of things we all saw coming – and maybe predicted – but were still a little amazed to finally see them happen.
Later this week, we'll reverse course and cover the most surprising F2P news, the stuff we couldn't have predicted, but for now, let's reminisce about the stuff that even a monkey on a keyboard could have written articles about. (I don't really mean that, Mike, please don't replace me.)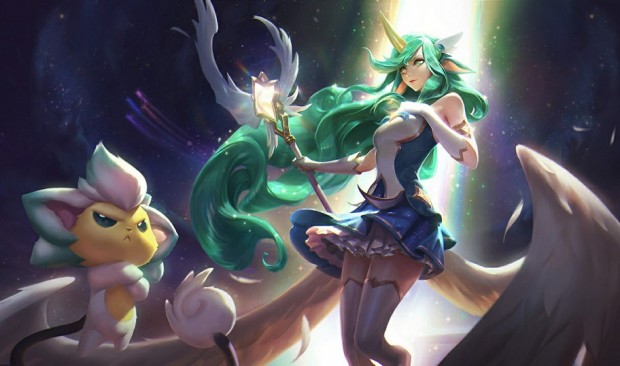 5. Riot Games Comes Under Fire For Its Toxic Culture
When your title is infamous as a haven for angry, toxic gamers, perhaps it's no surprise that your workplace mirrors those values. Things came to a head at Riot in August, when an exposé from Kotaku blew the roof off of the League of Legends developer's "culture of sexism," leading to apologies, lawsuits, and at least one high-profile employee being suspended without pay. Riot has pledged to change its culture, and all eyes will be on the company going forward.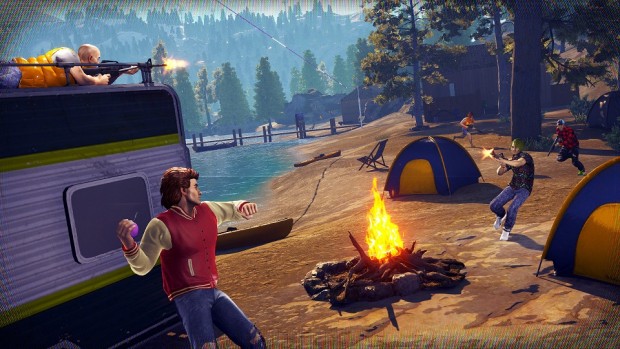 4. Boss Key and LawBreakers Have a Bad Year
While the launch (such as it was) of Radical Heights was a surprise, it didn't take a rocket scientist to predict that LawBreakers couldn't last in its 2017-era incarnation as a paid game – or even as a free one. Cliff Bleszinski's dream game was practically dead on arrival, and even a late switch to free-to-play couldn't save it. Maybe he should have stuck with that plan from the start, rather than thinking LawBreakers could be the next Overwatch.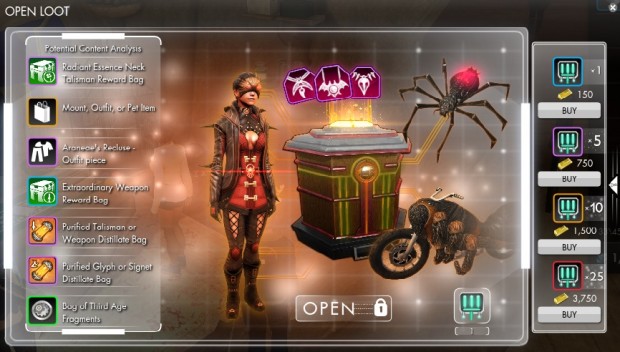 3. FTC To Investigate Loot Boxes
We've seen signs of this going back two years, when China first started taking steps to reduce the presence of loot boxes in games in that country. In 2017, things came to a head in the west with the double-whammy of Middle-earth: Shadow of Mordor and, most significantly, Star Wars: Battlefront II, which was called by one Hawaiian lawmaker a "Star Wars-themed casino."
Countries such as Belgium, the Netherlands, and many more all started to make moves against loot boxes. Near the end of the year, the Federal Trade Commission took its first steps on the road to investigating – and possibly regulating – them in the United States. The next year will be a very interesting one to watch, indeed, to see if the U.S. and other major countries take significant action against the practice of loot boxes, which are found in nearly all free-to-play games these days.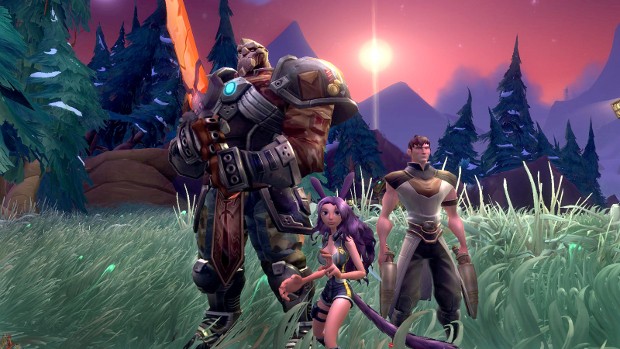 2. WildStar Shuts Down
Thanks to NCSoft's clear financial reports, we've been able to see for a while that WildStar hadn't been bringing in much cash – at least until the game was removed from the individual revenue reports altogether nearly two years ago. From that point on, WildStar was pretty much on "death watch," and in September, we got the official word. Carbine Studios' only product shut down in November, which was wholly predictable but still lamented by the few players who had stuck with the game through the years. Former producer Stephan Frost perhaps best summed up what went wrong when asked what the game could have done differently to be successful: "come out in 2005."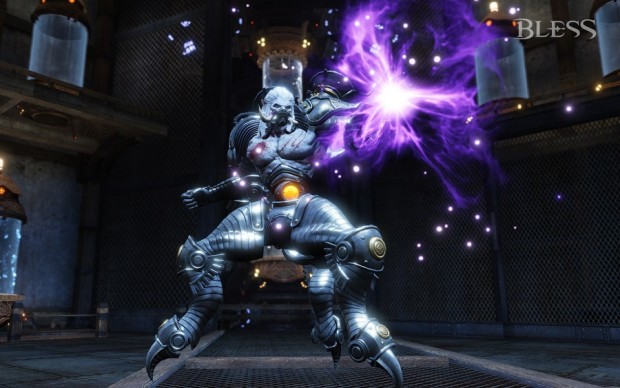 1. Bless Online Goes F2P Five Months After Launch
Pretty much the entire MMOBomb staff saw this one coming. When Bless Online announced that it would have a box price for its May launch, we were rightly stunned. The game had been free-to-play in other regions and shut down in those places, so why did Neowiz think that it could thrive with an up-front cost in the West? It couldn't just be that they wanted to get a quick infusion of cash from people desperate for a new MMORPG that had been talked about for years, could they? Or maybe it was because they didn't trust themselves to be free-to-play?
Bless Online launched big, thus fulfilling that first point, but the second point went out the window a few months later, as Bless officially went free-to-play in October, to the surprise of nobody who had been paying attention. That hasn't exactly saved the game, which is still struggling to retain players and faces a very uncertain 2019.
---
About the Author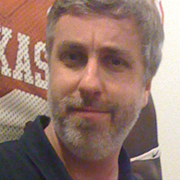 Jason Winter
,
News Editor
Jason Winter is a veteran gaming journalist, he brings a wide range of experience to MMOBomb, including two years with Beckett Media where he served as the editor of the leading gaming magazine Massive Online Gamer. He has also written professionally for several gaming websites.
---
Read Next
You May Enjoy