Genshin Impact's 3.0 Special Program Offers Players A More In-Depth Look At Sumeru
We're just in time to celebrate the Dendro Archon's birthday.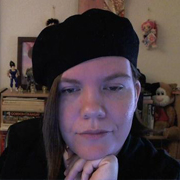 By QuintLyn Bowers, News Editor
Posted: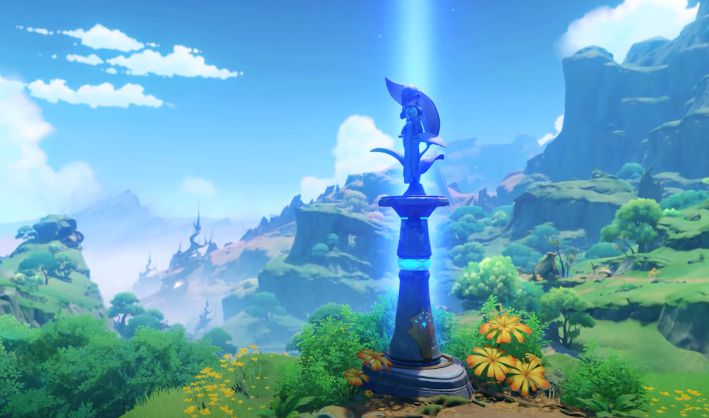 Since Genshin Impact launched, players have been running into individuals from a far-off, and unexplored (for us) land named Sumeru. The one thing most of these individuals have in common is that they are all scholars and are visiting places like Mondstadt, Liyue, and Inazuma to conduct research and learn new things. That's all we really know about the people of this country. They covet knowledge.
Soon, however, we will know much more about them, as we will be traveling to their homeland in the 3.0 expansion. The expansion is set to drop on August 24. Interestingly, HoYoVerse decided to post a full timeline for upcoming updates, running through 3.3 releasing in December.
Previously, the developers released a video teasing the Sumeru update: the general theme, the environment, a bit of its history, and more. The one thing they skipped over, however, was the nation's Archon. We did get a glimpse of her, but no real details were offered. Of course, that's because they were holding them over for today's stream. While Venti comes across as a small, somewhat childlike (if always drunk) god, the Dendro Archon – also known as the "Lesser Lord Kusanali" is even more petite and childlike. We say "childlike" because she's about 500 – which we suppose could be a child when you're talking about a god.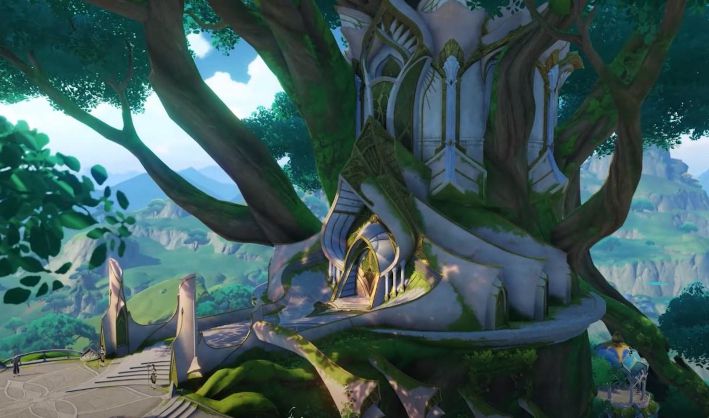 The previous iteration of Sumeru's Archon, the Greater Lord Rukkhadevata, disappeared following the Khaenri'ah disaster, Kusanali was discovered not long after and brought back to Sumeru. As young as she is, it remains to be seen if she will be able to live up to her previous iteration, who did many great things for the nation before disappearing.
The video goes on to discuss the Akademiya sages, who question whether Kusanali is up to the task of caring for Sumeru, and their history. The Sages have been around a long time since the Greater Lord Rukkhadevata created the rainforest to allow his people to live in peace. The researchers were devout followers of this Archon and assisted them in ruling Sumeru. Following Rukkhadevata's disappearance, the sages became the leaders of Sumeru. They manage knowledge as a resource and created the "Akasha" system to do so. Knowledge is integrated into this system and distributed to the people of the nation with an "AkashaTerminal". Think of it like their version of a smartphone. Information is easily accessible and on tap. Although, it appears they may not have to deal with the downsides of the internet.
To access Sumeru city, players will need to start out at the chasm and head through a rainforest. As we saw in the previous trailer, this forest is filled with all kinds of creatures, including a wide variety of fungi creatures. It's also home to the rangers and researchers. Some of the new characters being added in the update are part of these organizations, including what looks to be a bun-person named Tighnari. Tighnari is a botanist and a Forest Watcher in Avidaya Forest. He's also one of the Dendro characters being introduced. Another Dendro user that can be found in the forest is Collei, a trainee ranger.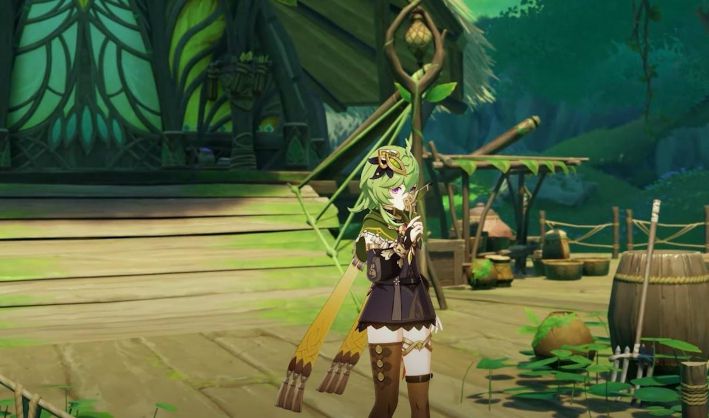 Once they make it through the forest, players will find themselves at a giant tree known as the Divine Tree. This is home to Sumeru City. There, players will find the Akademiya. They'll also find yet another character, the merchant Dori.
With the introduction of Dendro, players will also be introduced to polymorphic transformation. It uses three reactions: burning, bloom, and catalyze to change the state of certain objects. Players will also run into unique creatures with their own societies. These "spirits" are all throughout the forest and interact with the citizens and Sumeru on a regular basis. They will be helping players along their way as well.
Of course, not all the creatures found in Sumeru are going to be friendly. Some things players encounter will be dangerous. Like the new Jadeplume Terrorshroom boss, which has traits similar to the Cryo Regisvine in that it can change elements when fighting.
As with all new expansions, there will be events. Some will be returning, while others will be new. Once again, players will have a chance to obtain a Mini Seelie – or add another to their collection. Fishing and other systems will receive updates as well.
Got a news tip? Contact us directly
here
!
---
About the Author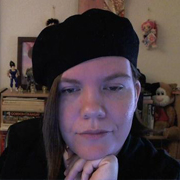 QuintLyn Bowers
,
News Editor
QuintLyn is a long-time lover of all things video game related will happily talk about them to anyone that will listen. She began writing about games for various gaming sites a little over ten years ago and has taken on various roles in the games community.
---
Read Next
You May Enjoy