Top 9 Action-Combat MMOs That Will Get Your Adrenaline Pumping In 2023
Our favorite action-combat MMOs and MMORPGs in one convenient list.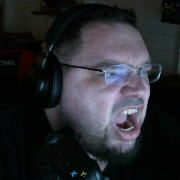 By
Troy Blackburn
, News Editor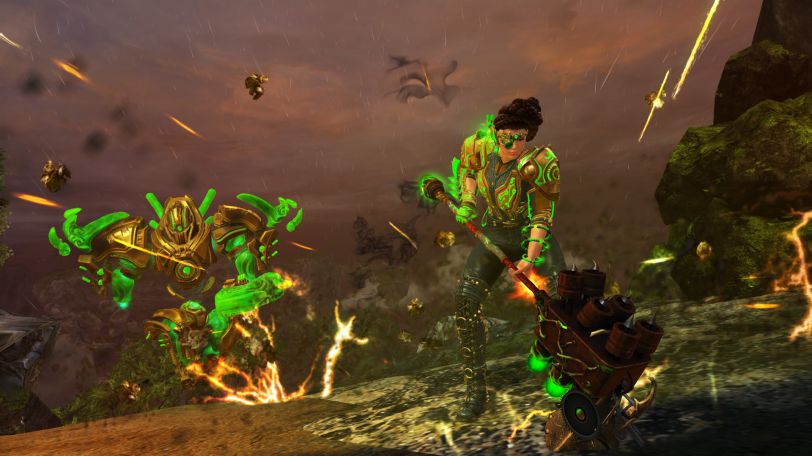 There's nothing quite like good combat in an MMO, and action-combat can be some of the most fun. We're not taking anything away from those fans who enjoy tab-target, those games can be fun in their own right, but sometimes you just want to cut loose and give those enemies a good ol' fashioned ass whoopin' while dodging around and avoiding incoming attacks, so today we're looking at our favorite action-combat MMOs you can play in 2023.
Black Desert Online
Gorgeous visuals combined with visceral action-combat help Black Desert Online stand out among the crowd. They're the two things BDO is known for the most, and will not fail to deliver if you're looking for a game that lets you cut loose and cut down enemies in a fun and engaging manner.
Neverwinter
I enjoy diving into Neverwinter every so often and the action-combat is a big part of what keeps me coming back. There are abilities you can specialize in, choose your loadout, and go to whoopin' up on the bad guys. The beginning of the game has been streamlined, and the Campaign Modules will keep you busy for hours upon hours....but the cash shop may turn you off after you finish all the stories you want to play.
Elder Scrolls Online
Not only is the questing in The Elder Scrolls Online immersive due to some pretty decent voice acting, but the combat can enthrall you in the game as well. Build craft is a big part of the game, as the action-focused combat allows for a lot of possibilities and freedom when putting together your character and how you want to play.
New World
New World puts you in the role of an explorer on a magical new continent, discovering what the land holds and the dark secrets it keeps. Whether you're focused on the PvE or PvP sides of the game, the action combat is quite engaging, requiring timing and skill to best your enemies.
Blade & Soul
Blade & Soul offers a very unique combat system that utilizes a combo system, allowing attacks to become more powerful if used in the proper sequence. The game provides a fairly free-flowing feel to combat with fast-paced action and gorgeous visuals, but be warned, updates are getting fewer and far between lately.
Guild Wars 2
Guild Wars 2 features a hybrid combat system that combines the best of tab-target and action combat, and you can utilize the action camera to fully immerse yourself in action-combat goodness. Choose your weapon and loadout then go about your merry way dropping foes before your greatness.
Warframe
Warframe may not be your typical MMO, but its heavy emphasis on action brings it squarely into the realm of this list. This shooter is all about fast action, sudden movement, and shooting things until they are no longer among the living. Fast and furious is how I would describe Warframe to anyone asking, and it lives up to the hype.
Vindictus
An oldy but a goody, Vindictus was at one time the standard-bearer of action combat in the MMORPG genre. The action is fast-paced, visceral, and really allows you to cut loose and destroy enemies by the dozens. The game really shines in the character class design process and combat animations. Jump in, grab a mission, and prepare to slaughter.
Lost Ark
Finally, we come to Lost Ark, a top-down MMOARPG with plenty of fun and engaging combat to offer. Whether you're into the PvE or the PvP, Lost Ark has something to offer. The extensive character progression systems will keep you engaged while improving the thing that matters most; your ability to massacre your enemies with devastating attacks.
That's our list of the top action-combat MMOs out there in 2023. What's your favorite acton-combat MMO? Sound off in the comments section.
---
About the Author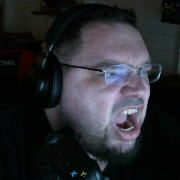 Troy Blackburn
,
News Editor
Troy "Noobfridge" Blackburn has been reporting on the video game industry for over a decade. Whether it's news, editorials, gameplay videos, or streams, Noobfridge never fails to present his honest opinion whether those hot takes prove to be popular or not.
---
Read Next
You May Enjoy