Top 10 MMORPGs You Can Play On Steam
The best of the best MMORPG Games on Steam.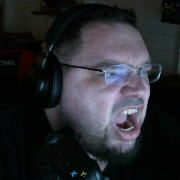 By
Troy Blackburn
, News Editor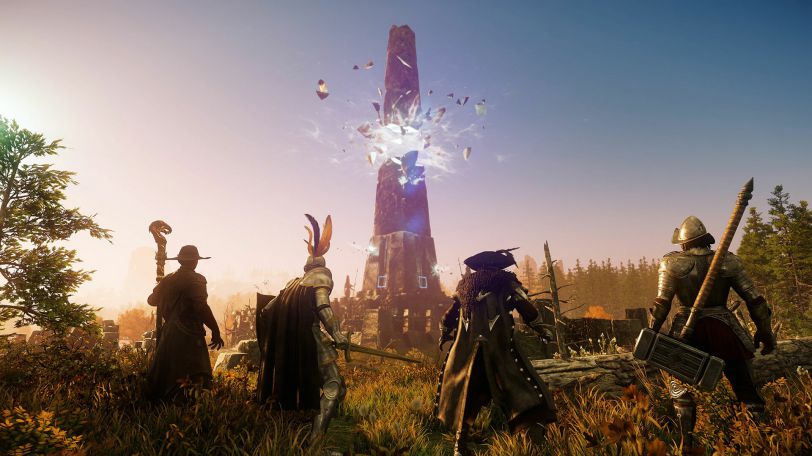 We've already given you the top MMOs to play on PlayStation, Xbox, and the Nintendo Switch... so this week we're pulling up the list of MMORPGs on Steam and choosing the 10 best. Whether you're into sci-fi or fantasy, there should be a few games on this list worth checking out.
Lost Ark
The isometric perspective isn't one we see very often in true MMORPGs, but Lost Ark pulls it off wonderfully. With a beautiful world and breathtaking points of interest, Lost Ark immerses you in a world of wonder. Fast-paced ARPG-style combat keeps the game moving along at a frantic pace with plenty of content to keep players busy for many hours. The game also just launched a "Jump to Endgame" event that seems to have attracted quite a bit of attention as Lost Ark player counts jumped in a big way when the event kicked off. While that may be a bad thing when it comes to what people think of the grind to endgame, at least you can get there quickly for a bit.
Black Desert
A gorgeous game with fantastic action combat, Black Desert can be a little grindy at times but the world and classes make the game lots of fun to explore. The newest expansion, Land of the Morning Light, has received tons of praise from both players and critics, meaning there's plenty of story and content to keep you going for quite some time.
Final Fantasy XIV
One of the biggest MMORPGs in the world, Final Fantasy XIV will feel familiar to many MMO players. Your characters can play as multiple different class types, and everything you'd expect in a modern MMO can be found in FFXIV. Stick around and enjoy the universally praised expansion content for even more Final Fantasy goodness.
The Elder Scrolls Online
Explore the lands and lore of the Elder Scrolls series in The Elder Scrolls Online. Tamriel needs heroes, and you'll partake in many stories and adventures throughout the world. Heavy on exploration with the ability to go wherever you want at any time, ESO really is the "do what you want" MMO.
Path of Exile
Considered by many to be the best ARPG out there right now, Path of Exile brings players together in a dungeon-crawling action-oriented adventure for the ages. Path of Exile 2 is on the horizon, and with it comes all the hype of a sequel to one of the most beloved games on Steam.
New World
My personal favorite MMORPG right now, New World is heavy on exploration, crafting, and PvP combat. The upcoming Rise of the Angry Earth expansion will be adding a ton more improvements to the game, including open-world PvP revamps, mounts, new zones, and much more. If you haven't checked out New World or haven't played since launch, now's the time.
Fallout 76
Launched as a bare-bones, buggy mess, Fallout 76 actually has come a long way during its time on Steam. The world feels far more fleshed-out these days, with human NPCs and public events all over the map. I recently played Fallout 76 and have to say it was far better than I had given it credit for back in the day...not that it deserved much credit at launch. But still, it might surprise you if you were to jump into the game today.
Star Wars: The Old Republic
Star Wars: The Old Republic is still a great place to get your Star Wars groove on. Each class starts off with a class-specific storyline that winds its way through three acts, and many of the stories are top-notch BioWare storytelling. The game has recently been moved to developer Broadsword, so we're still waiting to see what's in store for the future, but there are still hours of content to play in SWTOR that can keep you busy and wanting more.
Guild Wars 2
One of the best MMORPGs you can play period. That's how I'd best describe Guild Wars 2. With the recent Secrets of the Obscure expansion, GW2 has just kept piling on more and more content over the years. If you're into story-based MMOs, Guild Wars 2 can compete with the best of them.
Destiny 2
Steam lists Destiny 2 as an MMORPG, so I'm including the looter shooter on this list, seeing as how you can play with lots of folks (even though Bungie hates using that term to describe their game). There's already plenty of content plus expansion in Destiny 2, but The Final Shape expansion is coming to the game soon and will bring with it even more story revelations about the universe the game takes place in.
That's our picks for the Top 10 MMORPGs you can play on Steam. What did we leave off that you think belongs on the list? Let us know in the comments.
---
---
About the Author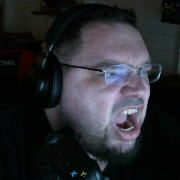 Troy Blackburn
,
News Editor
Troy "Noobfridge" Blackburn has been reporting on the video game industry for over a decade. Whether it's news, editorials, gameplay videos, or streams, Noobfridge never fails to present his honest opinion whether those hot takes prove to be popular or not.
---
Read Next
You May Enjoy