Best Free Military Games for Browser in 2021!
2 Free-to-play web-based Military games found in our list!
---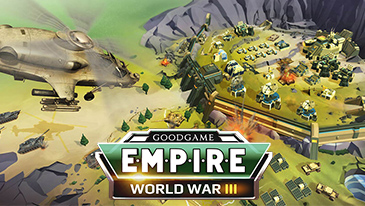 FREE
Empire: World War 3
Empire: World War III is a free-to-play browser-based strategy game from the developer of Legends of Honor. Players guild bases, train units, and control them in battle.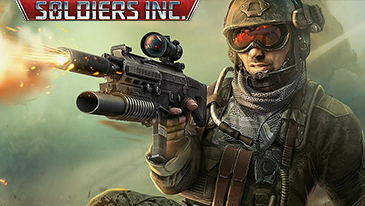 FREE
Soldiers Inc.
In Soldiers Inc., you take command of a military base in war-torn Zandia, competing with other military commanders to bring in the most profit for your client. Build up your power base through warfare or diplomacy and equip your soldiers with better and better gear to take on more challenging contracts for greater risks and greater rewards.