Best Free Racing Games for Browser in 2023!
2 Free-to-play browser Racing games found in our list! You can find the best and newest browser Racing games by using the filters.
---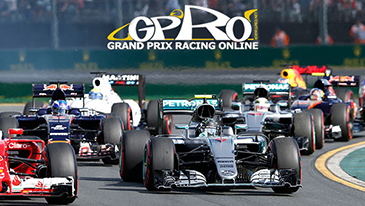 FREE
Grand Prix Racing Online
Guide your Formula One team to the championship in Grand Prix Racing Online, a highly detailed free-to-play racing simulator. Manage your team and set your strategy every week, and then watch them play out in races.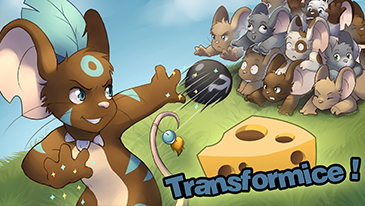 FREE
Transformice
Transformice is a hilarious, ever-changing platformer that puts you and a bunch of your fellow mice in a race to capture the most cheese and become the all-powerful mouse shaman. The shaman has amazing powers, which can help or hinder her and her fellow mice.