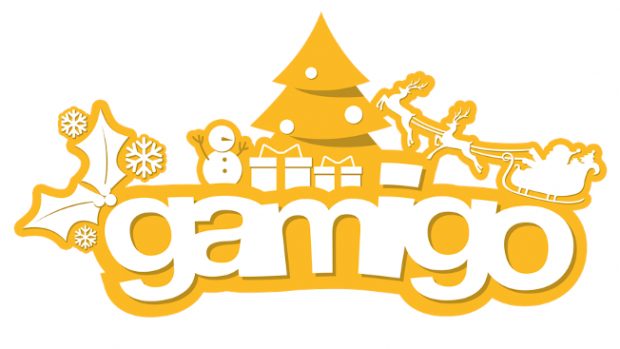 The holidays must be a really busy time around the gamigo offices these days, what with preparing events for nearly a dozen games and all. Case in point, the company dropped a press release today highlighting events taking place in eleven (kinda twelve, but ArcheAge and ArcheAge: Unchained are doing the same thing) games, ranging from snowball fights to fighting off an insane Santa.
So, as mentioned above, one of the games will be hosting snowball fights — 3v3 battles in the winter arena in ArcheAge to be exact. These kick off next week. In Defiance 2050, Ark Hunters will receive daily Advent calendar presents, while those in Last Chaos will be busy collecting pieces of festive tree decorations that provide a buff for the rest of the holiday events.
Twin Saga players will be able to participate in Twitch activities as well as open an advent calendar of their own. Grand Fantasia, on the other hand, is getting a selection of daily challenges filled with rewards — oh and some additional events and a new dungeon.
There's a Christmas tree in Elderine in Fiesta Online that needs protecting from monsters, a ski tournament in Aura Kingdom, and the annual Fae-Yule Festival in Rift. In Trove, players will be fighting against "Troval Warming" (That pun was all the devs. We had nothing to do with it.) and Desert operations players get to take on an insane Santa Clause.
Finally, the whole thing is rounded out with a treasure hunt in Ironsight. More details on these events can be found on the individual game sites.